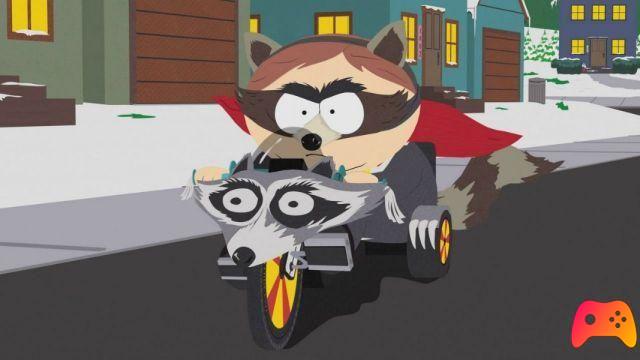 Here's how to make the ultimate fart master technique yours!
In South Park: Di-Righteous Battles, as well as in its Stick of Truth predecessor, farts will play a pivotal role. There will be a total of 4 Spacetime Combat Farts. Of these it will be impossible to miss three, as you will get them by proceeding with the story, until the fourth day. The last space-time fart available in South Park: Clash Di-Retti, however, you will have to create it from scratch: the technique in question is the Summon Fart, through which it will be possible to create a duplicate of your character.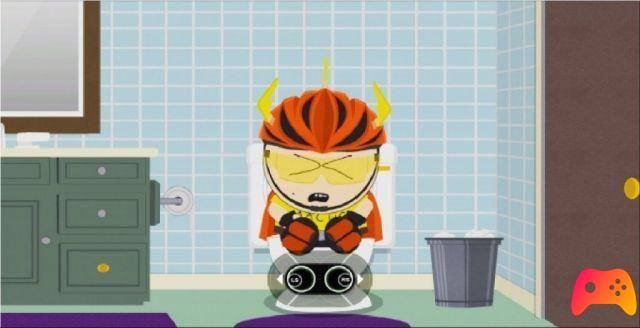 First you will need to go to Morgan Freeman's tacos shop to buy a recipe, the "Chocolate Memberito" for $ 30. To make it, you will need 3 ingredients
Tortilla: You can buy it on the spot, staying at Freeman's shop, for just $ 0.25.
Catman Double Stuffed Brownie: To get it, you'll need to go to Cartman's house and talk to his mother in the kitchen. He will assign you a mission to complete, namely "Vigilante Marketing". Once completed you will have brownies as a reward.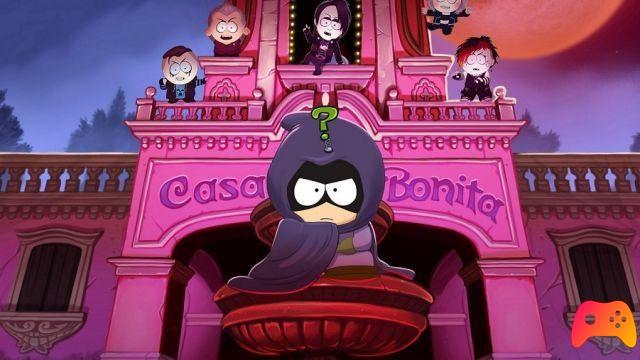 Bucket of cranberry juice: Head to Skeeter's wine bar northwest of South Park. Climb to the roof with parkour and push the fireworks box towards the fan so that it falls. This way you can pick up a crank. This can be used in Hillvale, making wine from berries.
Once you have all the ingredients available, use the recipe to create the "Chocolate Memberito" and make yours the last spacetime fart of the game. We remind you that the Ubisoft title is available for Nintendo Switch, PlayStation 4, Xbox One and PC.
► South Park: Di-Straight Clashes is an RPG-type game developed and published by Ubisoft for PC, PlayStation 4, Xbox One and Nintendo Switch, the video game was released on 17/10/2017 The version for Nintendo Switch came out on 24/04/2018
South Park: Clash Di-Retti is a beautiful game that cannot be missing from your collection: we have decided to evaluate it with a 87%, if you are interested in learning more you can read the South Park Review: Di-Straight Clashes
Best South Park Guides: Di-Straight Clashes
South Park: Di-Rect Battles - Defeat Morgan Freeman

South Park: Di-Rect Clashes - The Yaoi Works