The announcement of Marvel's Spider-Man 2 has certainly made many fans snap to attention who can't wait to be able to play with the two heroes of New York. Little is known about the title yet but some rumors are starting to circulate.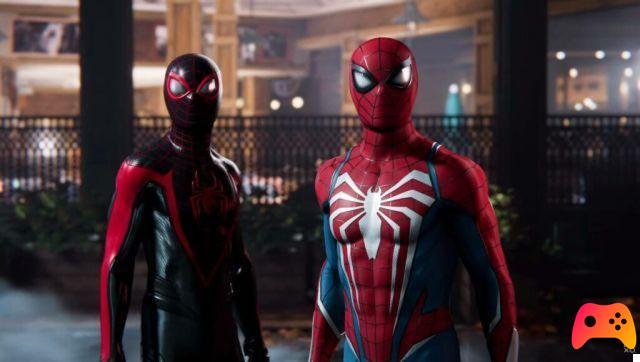 Insomniac Games has already confirmed that the two characters will both be playable and have unique abilities. It is not yet clear how they will be handled during the adventure. A recent rumor, however, would seem to confirm the fact that players will be able to choose which of the two characters play at all times while the other will be managed by artificial intelligence. Almost certainly, if it were really so, we will also find ourselves having to face missions forcibly with one of the two.
This possibility also opens the way to a cooperative component, even if we do not believe that Insomniac will choose this path. It would still be interesting to be able to play the whole adventure in the company of a friend. The rumor was spread by a user who presented himself in the pages of Reddit as a developer of Insomniac Games. The message was immediately flagged as fake and removed.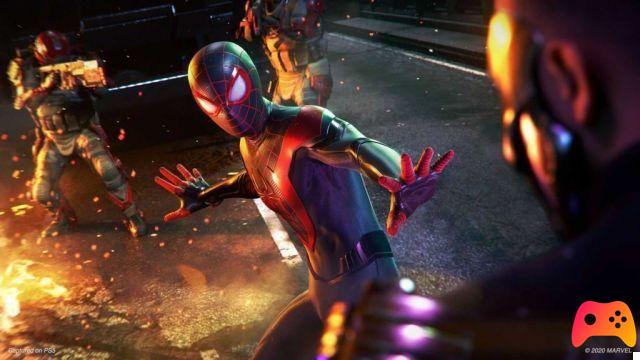 We just have to wait for an official confirmation, but in the meantime let us know if you'd like to have this chance in Spider-Man 2 or if you'd rather have set moments for both protagonists.
► Marvel's Spider-Man: Miles Morales is an Adventure-type game developed by Insomniac Games and published by Sony Interactive Entertainment for PlayStation 4 and PlayStation 5, the video game was released on 12/11/2020
Version for PlayStation 5 from 19/11/2020
Marvel's Spider-Man: Miles Morales is a beautiful game that cannot be missing from your collection: we have decided to evaluate it with a 85%, if you are interested in learning more you can read the Review of Marvel's Spider-Man: Miles Morales by Jgor Masera.