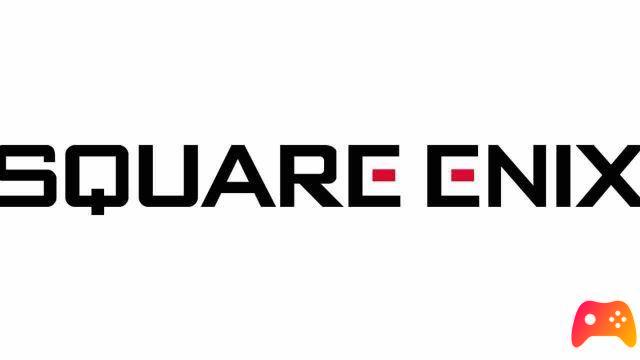 The Japanese company has denied the rumors of a possible external acquisition.
Square Enix has officially denied the rumors about a possible acquisition of the development company by a third party.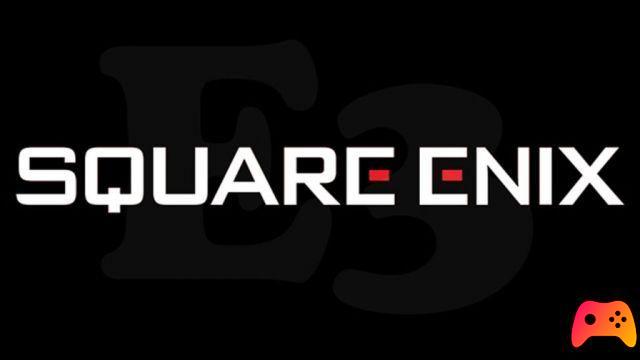 The rumor began to circulate on the net due to a Bloomberg Japan report, which revealed how different companies were interested in buying the company.
In a short time, it arrived anyway Square Enix's response, which was expressed in an official statement: Bloomberg reported that several buyers are interested in acquiring Square Enix. However, the report is not based on any announcements from the company.
We do not intend to sell part of the company or the entire company itself, nor have we received any offers in this regard. "
An answer that therefore leaves no doubt and that makes us understand how the development house behind the franchise of the caliber of Final Fantasy or Dragon Quest, wants to remain independent.
What do you think of it? Do you believe that an external acquisition could benefit the Japanese company? As always, we invite you to tell us in the comments.
► Final Fantasy VII Remake is an Action-RPG type game developed and published by Square Enix for PlayStation 4, the video game was released on 10/04/2020
Final Fantasy VII Remake is a game to own at all costs: we decided to evaluate it with a 92%, if you are interested in learning more you can read the Final Fantasy VII Remake Review