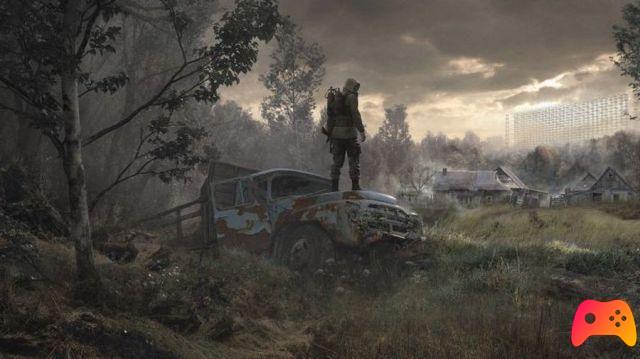 The developers expose themselves on the storyline of STALKER 2
The open world horror shooter, STALKER 2 from GSC Game World looks like it's going to be a lot rich in content, capable of entertaining for hundreds of hours thanks to its history. The developers have specified that players will have more narrative choices to make. The story of STALKER 2 will indeed have numerous narrative and final crossroads, thus becoming very rich in content in terms of plot and requiring more runs to be enjoyed in all its facets.
According to GSC Game World PR manager Zakhar Bocharov, it will be impossible for players to see all that STALKER 2 story has to offer in a single playthrough.
Without telling you too much, let's put it this way: it's impossible to see everything in a single run. Players will need multiple playthroughs to see all of the story content.
STALKER 2 is currently in development and will be available for PC and Xbox Series X but does not yet have a release date. According to the information we have to date, it will not be released on old gen or on PlayStation 5 but the exclusivity for Microsoft seems to last only 3 months.
► STALKER: Shadow of Chernobyl is a Shooter-RPG type game published by Deep Silver THQ Nordic for PC, the video game was released on 20/03/2007