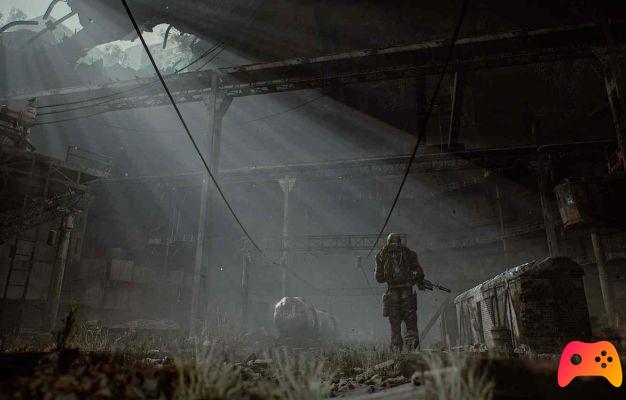 The long-awaited new installment in the series has finally been announced and shown!
Showcase Xbox and Bethesda at E3 2021 it has proved, from the very beginning, extremely rich in promising titles. Among the latter there is STALKER 2: Heart of Chernobyl, new chapter of the homonymous series landed as Microsoft Windows exclusives.
During the showcase of the two companies, a fairly immersive trailer was shown regarding the latter, presented through an alternation of very soft moments - set around a bonfire - and scenes of completely survival nature.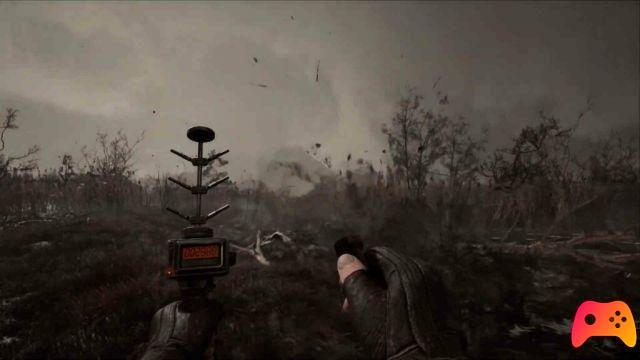 The trailer shown during the conference did not want to reveal too many details about it STALKER 2: Heart of Chernobyl, limiting itself to showing some settings and characters.
According to the movie, the title will have its roots in a terrain made up of the union of disturbing atmospheres, well-made interiors and creatures eager to kill within the "Zone". All these details would also seem perfectly optimized, probably in an attempt to make the most of all the potential of the next-gen,
Equally promising in this sense would seem the details of the characters, very well characterized and distinct from many other protagonists already seen thanks to an unmistakable accent, perfect for bringing each player to totally immerse themselves in the atmosphere of the game.
The new chapter of the homonymous series, according to what is shown by the much more scenic parts presented within the movie, would also seem not to be characterized by any HUD. A similar detail could still be revised or added in the future but, at least at the moment, it was absent.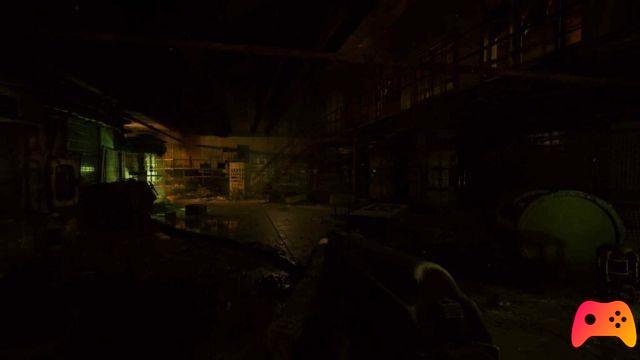 At the end of the movie Xbox and Bethesda have already wanted to announce the expected release date for the title. STALKER 2: Heart of Chernobyl it will in fact be available from April 28 2022.
The game, as well as many other incredibly promising titles shown at the conference, can be played on Day one via Xbox Game Pass.
Have the games included in your pass expired and you want to make up for it?
► STALKER: Call of Pripyat is a Shooter-RPG type game published by for PC, the video game was released on 02/10/2009 The version for PC came out on 25/02/2010