GSC Game World PR manager confirms its exclusivity for PC and Xbox Series.
We are in the midst of the cross generational period. Unlike what usually happens though, we are seeing a shortage of next gen exclusives, shortage due to various factors such as the unavailability of the new consoles and the difficulty in re-entering development costs. These were precisely the reasons that will lead a sensational title like Horizon Forbidden West to come out on PlayStation 4 as well, while increasingly insistent rumors would see God Of War Ragnarok suffer the same fate.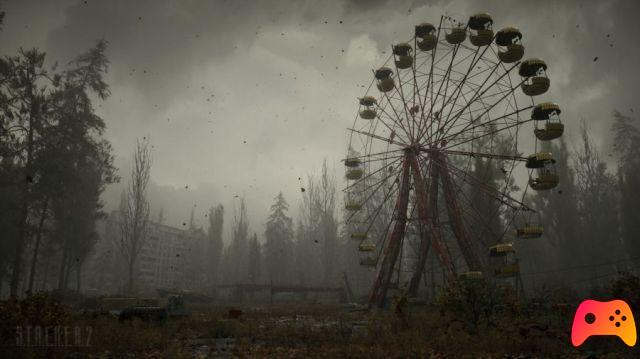 Zakhar Bocharov, PR manager of the Ukrainian studio GSC Game World, was interviewed on this topic, who revealed the fate of the expected STALKER 2 in development at the software house.
In the words of Bocharov, this open world shooter will never be released on the consoles of the past generation so as not to impose technical limits on the developers.
The title will therefore be released on PC, Xbox Series X and Xbox Series S while no porting to PlayStation 5 is planned to date.