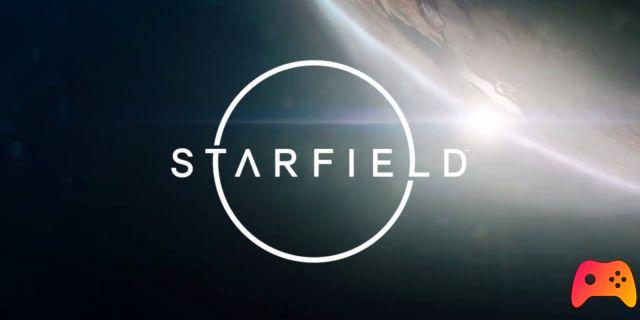 There is still no certain news on the new IP Bethesda, but a famous journalist provides some clues regarding the release period.
Announced by Bethesda during E3 2018, Starfield it slowly disappeared from the radar, so much so that many people think about its possible cancellation. In reality the project is alive and well and just these last few days Several images relating to the next IP Bethesda are emerging on the NetBut not only.
Rumor in fact would like the stage of E3 2021 - during the Microsoft conference - as the moment in which a date will be revealed (or at least an indicative period) of release of the game. Many believe the release may already be this year, but the famous Bloomberg journalist took care of calming the spirits Jason Schreier, which has always been considered one of the most reliable voices in the industry.
Let me make this very clear: Bethesda's plan is to tease a release date for Starfield at E3. That date is in * late * 2022. I'll leave the specifics to them. But please keep your expectations in check and refrain from sending death threats when the other rumors turn out to be false
- Jason Schreier (@jasonschreier) May 20, 2021
According to Schreier, Bethesda's plan would be to give a launch date for Starfield at E3, which is currently expected to be at end of 2022. The reporter specifies how he wanted to disclose this information to make sure everyone's expectations remain low e then do not result in anger and insults via social networks if the release date was at the end of 2022 and not within this same year.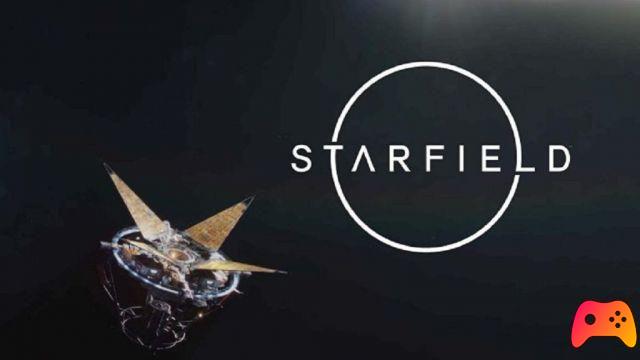 Schreier spent several tweets talking about the game, explaining how - contrary to what many claim - "Starfield is not nearly complete, according to several people close to the developers. (…) What many don't realize is that much of Bethesda Game Studios, including the Maryland office, worked on Fallout 76 until its release. The Starfield team remained extremely small until 2019. The rumors that it was planned for 2020 or was in there with development are simply not true. "
And you, what do you think?
Are you curious to discover new information about Starfield?
► Starfield is an RPG-Adventure game developed and published by Bethesda for PC, Expected to be released in 2021