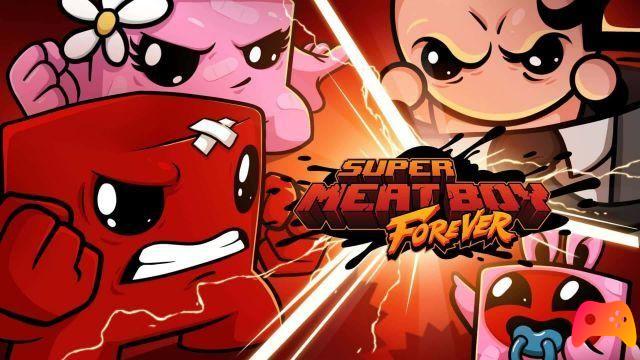 Its last known release date indicated April 2019 and from the news of its umpteenth postponement it had completely lost track: we are talking about Super Meat Boy Forever.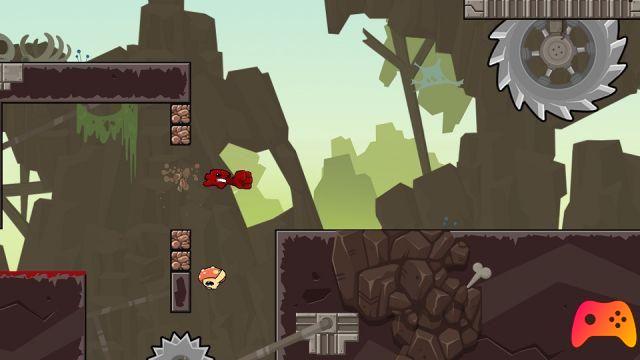 The game, sequel to the very difficult and very successful platform Super Meat Boy, is finally back in the spotlight thanks to today's Nintendo Indie World Showcase, during which The official release date has been announced.
Super Meat Boy Forever will be available on the Epic Games Store and Nintendo Switch in a few days: December 23, 2020.
Even the PlayStation and Xbox versions, however, it seems that they will not be long. In fact, it seems that a PR has declared that the game will arrive on Sony and Microsoft consoles about a month later the output on PC and Switch, then presumably in January, maximum February.
I mean, after all this time Super Meat Boy Forever was pretty much off all radar. We can only be happy to finally see one of the most successful, fun and difficult platformers of the last decade return.