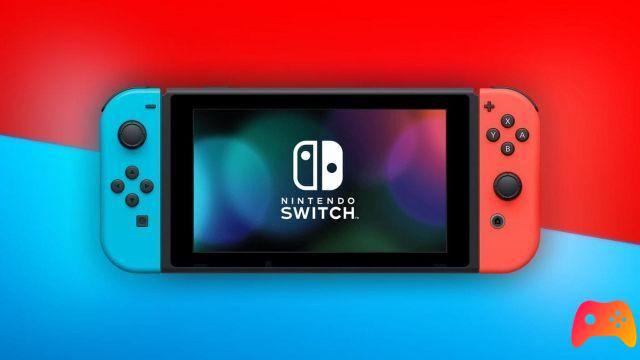 Nintendo's hybrid reaches an important milestone by overcoming the historic Famicom.
Last Thursday Famitsu released the classic of the 10 best-selling consoles ever in Japan and Nintendo Switch took a leap forward by finishing in sixth place in front of the historic NES.
In Japan, Nintendo Switch is now the 6th best selling console of all time.
5th spot from PSP should be taken in May
4th from PS2 taken around Nov. (with Pokémon)
3rd from 3DS taken mid 2022
DS and GB are very far (need 22/23 to be almost as big as 20/21) but who knows… pic.twitter.com/jG1vHF2J5O
- Video Games Charts (@ChartsJapan) April 24, 2021
The ranking is clearly in favor of Nintendo with the important presence of seven out of ten consoles, now Switch tracks PSP which is just ahead with 19.690.000 units sold against the 19.410.000 of the hybrid.
Analyzing the special ranking seem almost unattainable Nintendo DS with almost 33 million units and the historic Game Boy just behind, while the Nintendo 3DS almost 25 million units to underline, almost, the love of the Japanese for portable consoles.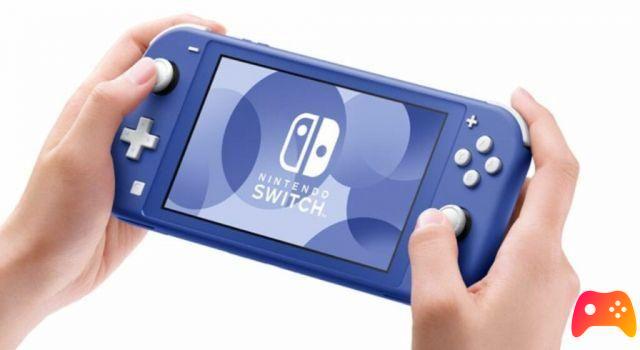 To find a "non-Nintendo" console we have to go down to fourth place with the beloved PlayStation 2 which, with its nearly 22 million units sold, is still a step ahead of Nintendo Switch.