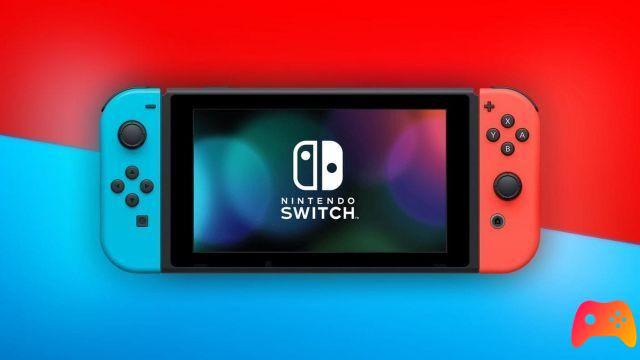 The Nintendo hybrid amazes more and more.
During a meeting with investors, Furukawa, the president of Nintendo, showed a rather peculiar data regarding the fiscal results of the year 2020-2021.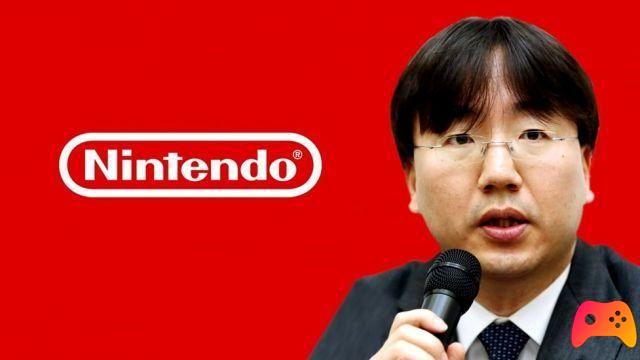 20% of the Switches sold by the end of March 2021 were purchased by a household already in possession of a Switch. This means that in the last fiscal year alone, 5.8 million consoles were presumably bought as gifts for some relative or for the need for the greater portability offered by Switch Lite.
However, President Furukawa expects that the desire for a second consul per family has not yet been exhausted.
We expect demand for more systems per family to continue to increase along with hardware sales in the future. Significant sales growth is continuing in Asia and we believe there is still potential for growth in Europe and the United States
In short, it seems that the market positioning of Switch, designed to be a second console for those who already own PlayStation or Xbox, is working very well even for those who already have a Switch itself.