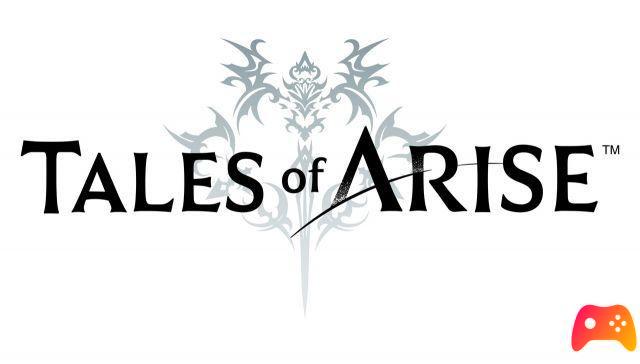 A new trailer for the highly anticipated Tales of Arise.
Geoff Keighley's Summer Game Fest 2021 has officially begun and, during the inaugural event that lasted just over an hour and a half, several trailers of various titles were shown.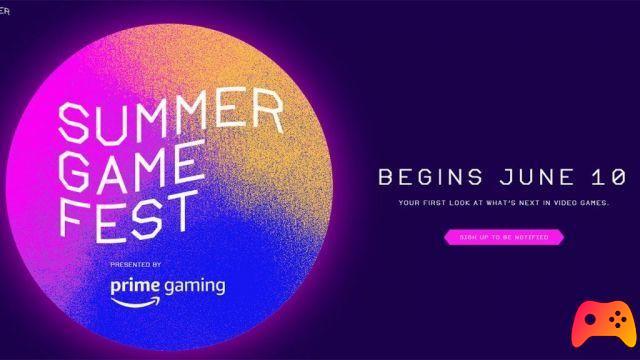 Among the games shown that we already know and which we are waiting for the release with trepidation, there is certainly Tales of Arise.
The new JRPG published by Bandai Namco of the successful Tales of series, was shown during the Summer Game Fest event with a new trailer:
The trailer focuses on the characters of Kisara and Dohalim, both playable characters.
Stay tuned to our channels, where we will report any news regarding the title and, we are sure, it will help everyone to pass the wait.
Finally, remember that the highly anticipated JRPG will be available starting from 10 September 2021 for PlayStation 5, PlayStation 4, Xbox One, Xbox Series X, Xbox Series S and PC.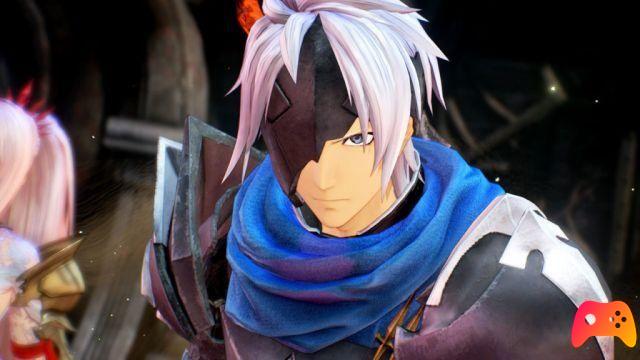 What do you think of it? Are you curious about these new characters? As always, we invite you to tell us in the comments.
► Tales of Arise is an Adventure-RPG-type game developed and published by Bandai Namco for PC, PlayStation 4 and Xbox One, the video game was released on 31/12/2020