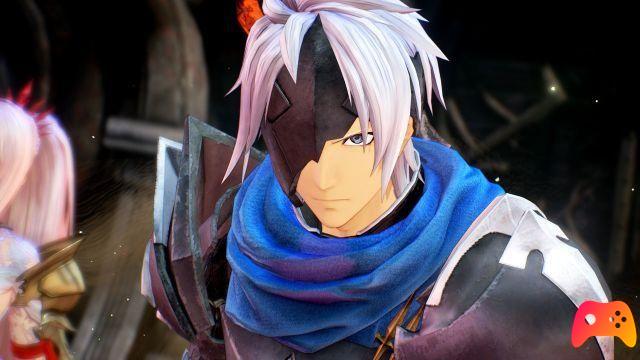 New information on the expected JRPG
Bandai Namco has revealed new information regarding various systems of Tales of Arise, including the skill tree. A broadcast event where new information about character development was revealed via skill tree e new footage of the fight. The developers, in addition to the Tales of Arise skill tree, talked about some changes that will take place in the series, such as the use of a real orchestra for the creation of background music.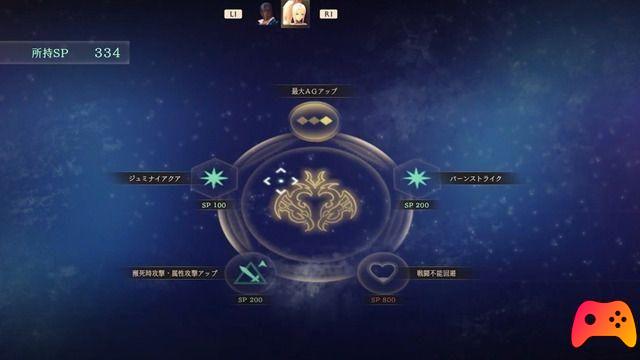 The broadcast aired on the famous Japanese platform NicoNico and the video is currently available, although there is no indication as to if and when it could be removed. However, the video is only available in Japanese and there are no subtitles in other languages. The Tales of Arise skill tree section starts at 40 minutes. The developers have briefly introduced the features, specifying that each character will have its own skill tree. Players will be able to spend the SP earned by fighting to unlock various skills. The "Boost Strike" was also shown in the clips about the fight. Recall that Tales of Arise will be released on PlayStation 4, PlayStation 5, Xbox One, Xbox Series X, Xbox Series S and PC on September 10, 2021.
► Tales of Arise is an Adventure-RPG-type game developed and published by Bandai Namco for PC, PlayStation 4 and Xbox One, the video game was released on 31/12/2020