Season 9 recently arrived on Call of Duty: Mobile, this time with big changes that no doubt improve the user experience in several ways. In this case, most of the news has focused on the interface of various sections and also on the modifications for weapons in MJ and BR which have been very well received by the players of the title.
This is another step in making Call of Duty: Mobile much more intuitive and dynamic. If you still haven't heard of all the improvements that have come, don't worry, below we will tell you which ones have been the most notable of them all and surely previously you were also one of those users who were waiting for these changes.
Gunsmith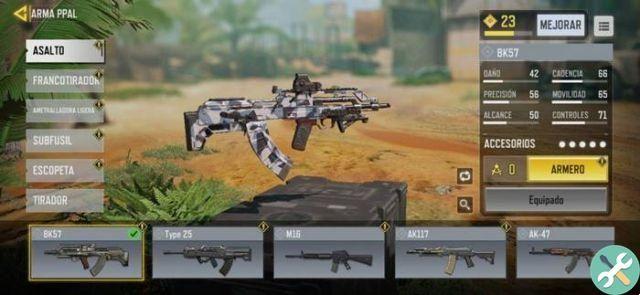 Call of Duty: Mobile – Armaiolo
Gunsmith options are one of the most amazing things of season 9, because previously we simply could improve weapons with XP weapons cards, which made her give new accessories to change their characteristics. Many people, in fact, criticized that they did nothing with those cards because there were so many and they were never finished.
Finally, all those cards you had saved, you can now use them and it's more difficult level up your weapon. In addition, there are many more options for configuring the stats, as well as customizing the appearance.
Other weapon accessories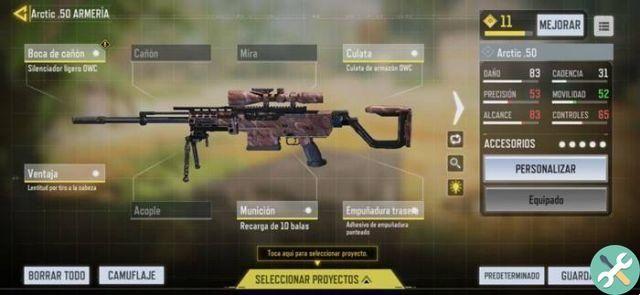 Call of Duty: Mobile - Equip MJ's accessories
The multiplayer mode had one variety of weapon accessories, but they weren't as many as at this moment. Now, upon entering the Gunsmith, the player can choose from a wide variety of sights, stocks, barrels, silencers, ammo equipment, grips, joints and muzzles. On the other hand, in the armory you can also get perks that give the weapon some kind of skill.
It must be considered that these accessories are obtained in the same way as before, by leveling up each of the weapons.
Weapon customization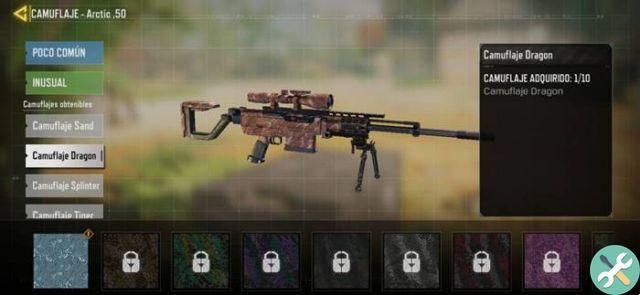 Call of Duty: Mobile - Weapon Skin
Like the accessories in the armory, there are also big changes in weapon customization. The developers added many different skins which fall into the following categories:
Insular.
Weird.
Sand.
Drago
Splinter.
Tiger.
Jungle.
Reptile.
completist.
In addition to the skins, players can also earn pendants, lattices and stickers to equip the weapon that they prefer.
New game mode selector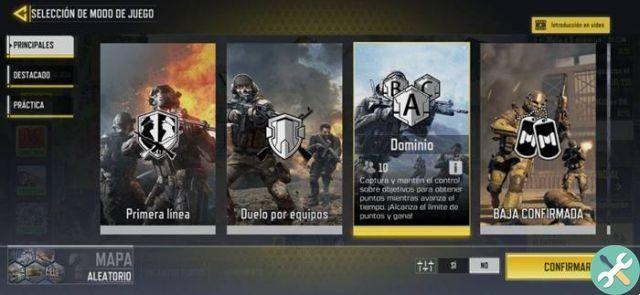 Call of Duty: Mobile - New game mode selector
The game mode selector is now more intuitive and better organized with vertical icons. When a player wants to select a mode, they can choose between Main, Featured and Workouts, as well as select the map they want to play on.