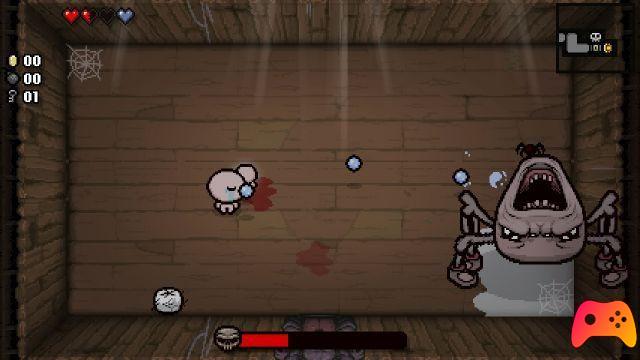 The Nicalis saga comes to an end
Nicalis has finally released the latest chapter in the saga of The Binding of Isaac, Called The Binding of Isaac: Repentance, up Steam.
To celebrate the occasion, the company has released a special launch trailer for the double-stick shooter that you can find at the bottom of the article.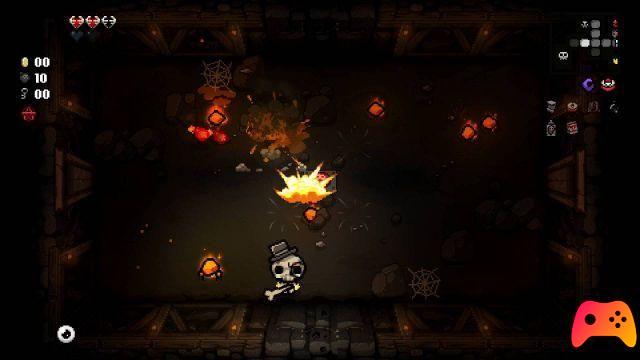 Unfortunately, the Nintendo Switch version, and the versions for the other consoles won't be released until the third quarter of the year, but here's what you can expect from the new chapter of the Nicalis series:
An alternative path with brand new chapters, along with a new final boss and a different ending
Cooperative mode for up to four players
A huge number of balance changes, several visual and game updates and some fixes
Over 130 new items
Many new combinations of items with new effects, new images and mechanics
Two new playable characters
Over 100 new enemies, along with 25 new bosses
Seven new challenges and over 5.000 new room designs
Lots of surprises!
As mentioned above, below you will find the new trailer, enjoy it!