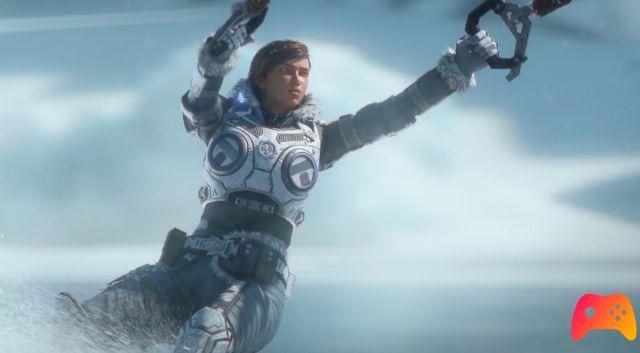 The new designs will be developed with the latest edition of the Epic engine in mind.
The Coalition has just announced that all future projects have been officially switched to Unreal Engine 5. The latest version of the proprietary Epic engine, which has already convinced many developers to embrace the new release of the engine designed by the Fortnite house, sees enrich then their portfolio of supporters with one of the flagship teams of Xbox Game Studios.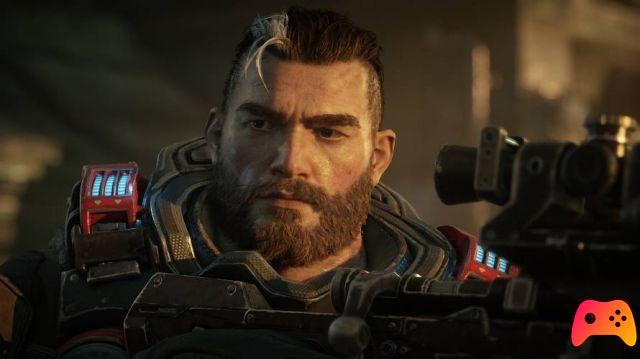 At least a natural choice, considering how Gears of War, saga dowry to the talented Canadian team, has since its inception embraced Unreal Engine and the development tools encoded by Epic. The thought therefore goes immediately to the next, obvious chapter of the sparacchina series born in 2006 thanks to the supervision of the eclectic Cliff Bleszinski.
In the same announcement, The Coalition has made it clear that it is looking for additional staff, in order to replenish its staff. It is clear, therefore, that something big is currently boiling in the pot. More info as it becomes available, stay tuned for more.