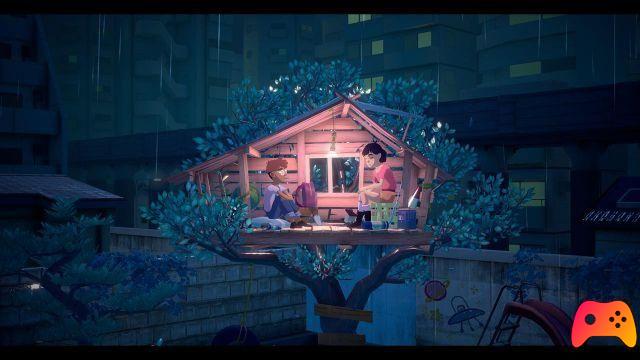 Here is The Gardens Between World 1 guide.
The Gardens Between is a puzzle game by The Voxel Agents with a wonderful atmosphere and a very refined audio department, a title that we defined, in its review, "what we always want to have from a puzzle game".
So here is the guide to 3 sections of the World 1, with the commands referring to Xbox version.
World 1-1
rewind the level by moving the left analog to the left; once the temple on top of the island is rebuilt, the sphere of light will descend to the lantern
move to the right until both boys are near the lighted lantern; press A when both the girl and the lantern have a visible outline
move to the right, until both boys arrive at the temple; put the lantern on the pedestal to finish the level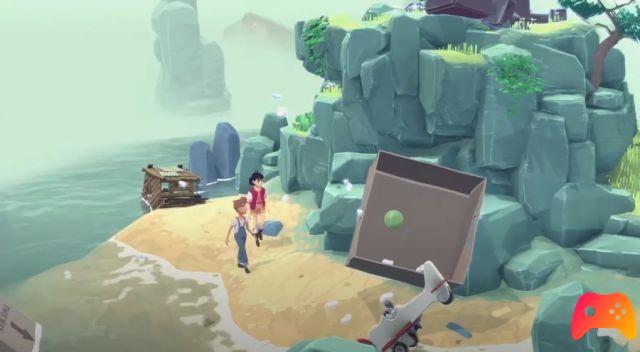 World 1-2
go right until the boy and the wind chime are outlined and press A to activate the ball of light
rewind the level until the light ends up in the girl's lantern
move me to the bridge and press A to activate it
continue up the hill and the girl will relight her lantern with a new ball of light, then jumping on several boxes; the light will again be absorbed by the black hole
continue up the hill until the boy is aligned with the purple bell; activate it to close the black hole
rewind the level so that the lantern in the girl's hand catches the light again
continue to the temple and insert the sphere of light into it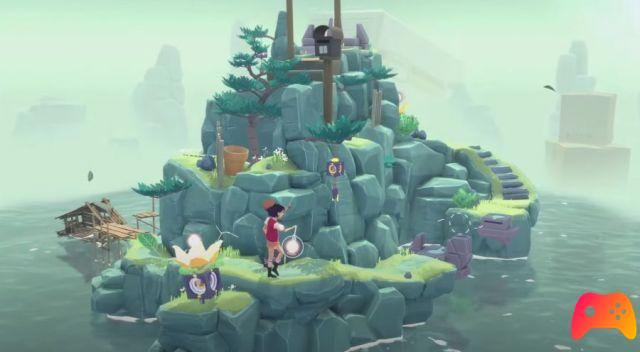 Constellation Memory
Slowly move the left analog to the left; when the door starts to vibrate and shine there will be a short animation, you will finish the level and you will earn an achievement / trophy.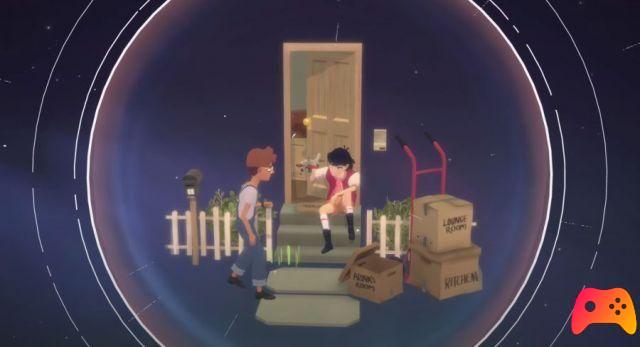 Here we are at the end of this very short guide to World 1 of The Gardens Between, obviously stay tuned for guides on the next worlds.
► The Gardens Between is an Adventure-indie-Puzzle game developed by The Voxel Agents for PC, Mac, PlayStation 4, Xbox One and Nintendo Switch, the video game was released on 20/09/2018 The version for Xbox One came out on 30/11/2018
The Gardens Between is a beautiful game that cannot be missing from your collection: we have decided to evaluate it with a 80%, if you are interested in learning more you can read The Gardens Between Review
The best guides on The Gardens Between
The Gardens Between - Trophy List