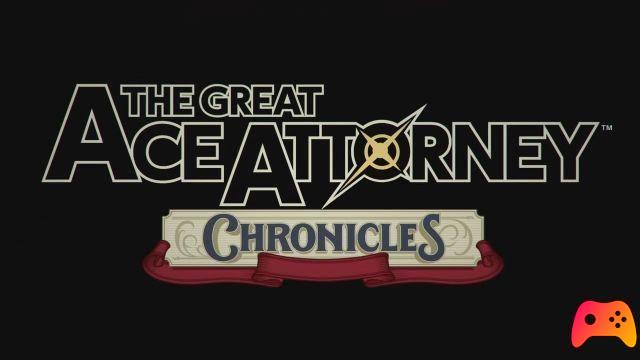 The game will be available from this summer and will allow you to try two works never released outside Japan.
Shu Takumi, director of the series Ace attorney, announced today via a video the release of The Great Ace Attorney Chronicles, a collection that will collect The Great Ace Attorney 1 and 2 (released only in Japan), chapters that tell the story of an ancestor of Phoenix Wright, the protagonist of the famous videogame series. The game will be available in the West starting July 27 this year on Nintendo Switch, PlayStation 4 and PC (via Steam).
In The Great Ace Attorney Chronicles, players will be able to take on the role of Ryunosuke Naruhodo, a 10th-century defense attorney who works to find evidence for numerous cases (XNUMX are told in the game) and then defend the client in court. Several curious characters will make their appearance within the work, among which there will also be the detective Herlock Sholmes (Does the name remind you of anyone?).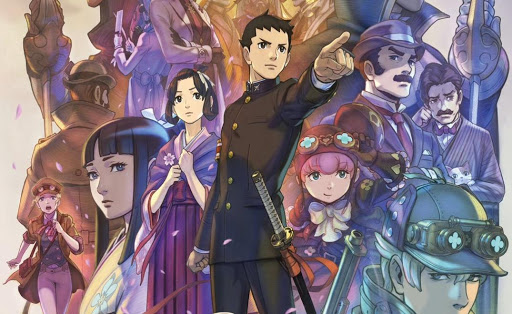 In addition to the classic structure of the chapters of the series, they will make their debut of the
new gameplay experiences
: collaborating with Sholmes during the investigation it will be possible to engage in a "Dance of Deduction" to find the errors in the detective's logic, while in the classroom the "Summation Examinations" will allow to highlight the discrepancies in the work of the jury, always trying to obtain a favorable verdict. Through these new possibilities, players in The Great Ace Attorney Chronicles will be able to thoroughly prepare all court cases.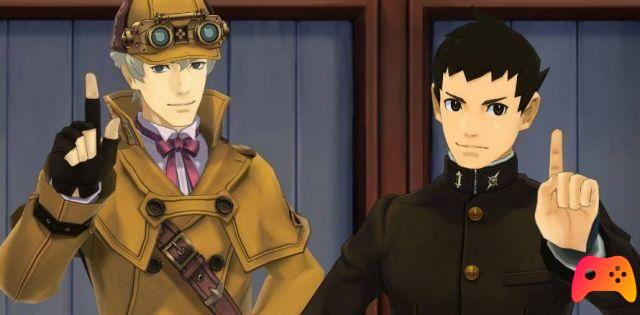 They will also be present
different bonus content in the game
, including additional mini-episodes, alternate costumes, artwork, music and voice recordings.