The Last of Us Part II, also known as a so much title prize (also at the latest Video Game Awards 2020) as the subject of criticism, especially from one large number of players which, for reasons that we still find honestly obscure, he saw in the gesture of Abby at the beginning of the game the betrayal of everything that Naughty Dog had built with The Last of Us.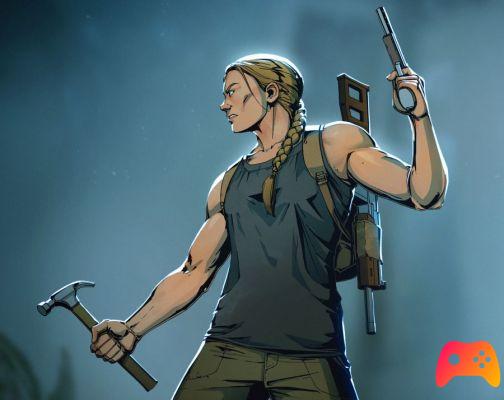 The actress who voices the troubled character, among other things the victim of several weeks of death threats, confesses that feedback of this type had been anticipated, but no one could imagine the violence with which it manifested.
Bailey adds that one of the triggers was almost certainly the leak, the perfect excuse for players to experience the trauma of what happens in the key moments of the title, but without all the path that leads there and that unfolds from there.
I didn't like Abby either at first, but then I realized she wasn't written to love her. It was difficult, but the story is just incredible and Abby is one of the most extraordinary characters I have had the pleasure of playing.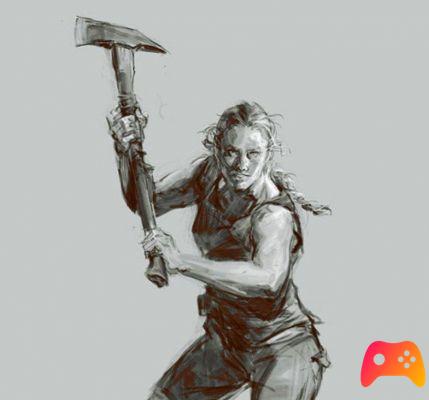 Bailey then recounts the first 3 hours in which she played Abby:
I remember playing the early hours of Day 1. I started talking about it with my husband, and I was like, "I don't like what I've done, it's just terrible." He convinced me to continue and I realized that I just had to give myself time to acclimate. Abby doesn't have to like it, that's the key to everything.
Laura Bailey, at the latest VGA 2020, won the award for best interpretation for the character of Abby in The Last of Us Part II.
► The Last of Us: Part II is an Adventure-Action-Horror-Survival game developed by Naughty Dog and published by Sony Interactive Entertainment for PlayStation 4, the video game was released on 19/06/2020
The Last of Us: Part II is a game to own at all costs: we decided to evaluate it with a 98%, if you are interested in learning more you can read the Review of The Last of Us: Part II