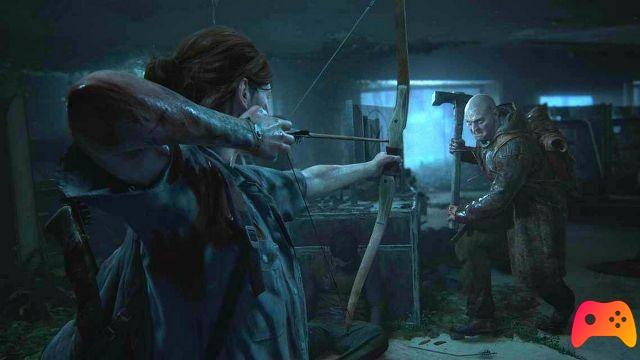 Naughty Dog has finally released the patch that improves The Last of Us: Part II performance on PlayStation 5.
We've been waiting for it for months now and it's finally here, the free upgrade of The Last of Us: Part II for PlayStation 5 is available. This patch will increase the frame rate and improve all the graphic and technical performance of the Naughty Dog masterpiece.
The Last of Us: Part II patch 1.08 will add graphics options and the ability to select a framerate of 30 or 60 FPS. A number of other enhancements guaranteed by the backward compatibility of PS4 titles on PS5 will also be introduced, such as improved resolution, reduced load times and more.
The last part of the message on the PlayStation Blog then anticipates the arrival of other news from Naughty Dog: "Since last year, the team has thoroughly explored the PS5 hardware and all the advantages it is capable of. to guarantee. We can't wait to make the most of it! This patch, however, is only the beginning of our journey on PS5: to hear from us as soon as we have more news about it! "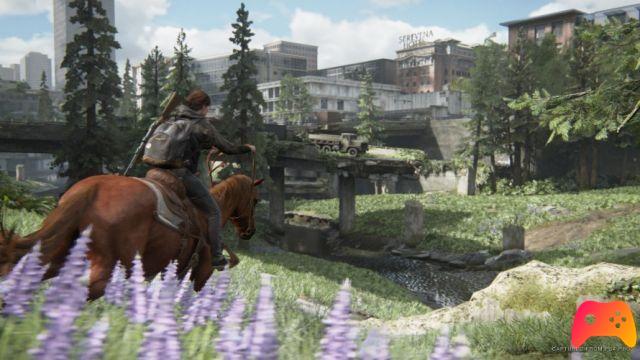 We can therefore already enjoy the best The Last of Us: Part II available today, waiting for Naughy Dog to show us what else he has in store. We remind you that we are still waiting for the multiplayer mode of the title and, not to be excluded, a single-player DLC. We therefore advise you to stay tuned to our pages so as not to miss any updates.
► The Last of Us: Part II is an Adventure-Action-Horror-Survival game developed by Naughty Dog and published by Sony Interactive Entertainment for PlayStation 4, the video game was released on 19/06/2020
The Last of Us: Part II is a game to own at all costs: we decided to evaluate it with a 98%, if you are interested in learning more you can read the Review of The Last of Us: Part II