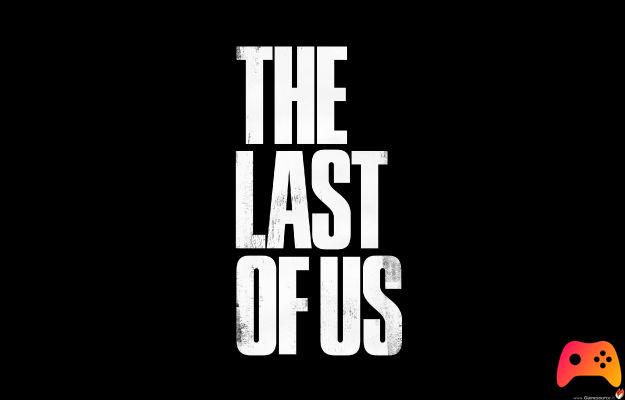 Jason Schreier explains why Naughty Dog on a remake deemed unnecessary by some.
Bloomberg's Sony report highlighting the rejection of Days Gone 2 (also) in favor of a remake of The Last of Us which many do not feel the need has led many to question which titles deserve a remake and which ones can rest a little more.
Among the first certainly include Naughty Dog's Jax & Daxter, although there are no plans on this, among the latter there is The Last of Us. After all, the game originally came out in 2013, was remastered in 2014, and is still modern enough to hold its own on PlayStation 5.
Jason Schreier, author of the aforementioned report, explained on the MinnMax channel that there are two reasons why the remake got the green light: Making PS5 hardware more familiar to Naughty Dog team members and for don't let them sit idle, as other projects are in pre-production.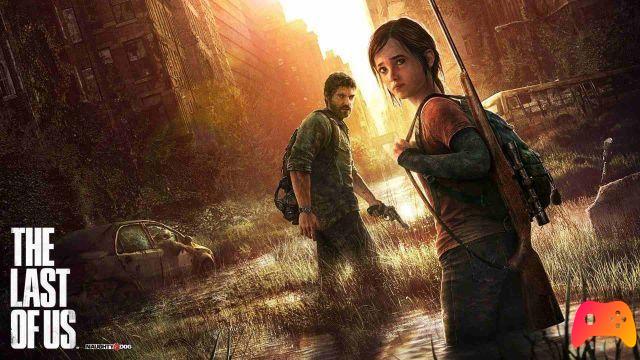 Initially, the remake was to be handled by the Visual Arts Service Group (VASG), an internal department that has about thirty employees that according to Schreier was never really recognized by Sony, "obsessed" with AAA games. The remakes are instead considered a kind of "safe bet" e the idea of ​​a remake of the first Uncharted (2007) was quickly replaced by the less thrilling The Last of Us Remake, with change at the helm of developers, becoming in effect a Naughty Dog game.
The Californian developer is working on a standalone multiplayer at the moment.
► The Last of Us Remastered is a Shooter-Adventure type game published by Sony for PlayStation 4, the video game was released on 29/07/2014