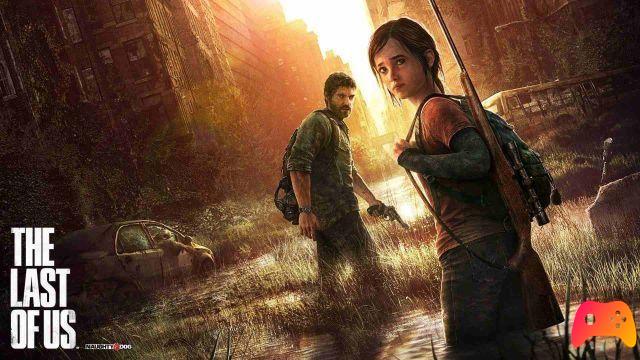 The film was in danger of being too much like an action movie.
La The Last of Us television series it is reality and its production goes further and further, while it was not so for its film adaptation. It's the same N to talk about the reasons why it was decided to cancel the film in development on The Last of Us, because of the producers of the film who wanted to make an almost exclusively spectacular action product. This vision, however, was not at all in line with the will of the Naughty Dog developers who finally did not approve this idea.
In the past 2014, she was commissioned to take care of its realization Screen Gems together with the collaboration of Sony. The project went on for only two years before being abruptly terminated due to internal disputes between the companies. The screenwriter and director of the title, Neil Druckmann, wanted to talk about it to the microphones of Script Apart, illustrating the dynamics of how this project was canceled. Of that period Druckmann said the following:
When I was working on the film version a lot of the reflections and notes were like, "How can we make it bigger? How do we enlarge the sets? "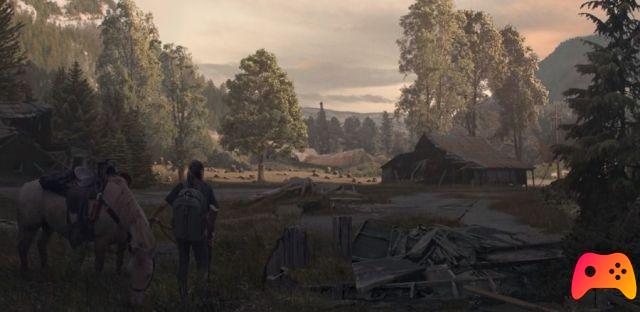 Although the two chapters of The Last of Us contain many fights, both against other humans and against the infected, is the narrative component that reigns supreme in this saga and risk compromising this characteristic for purely aesthetic elements they would have made it look too much like a Hollywood blockbuster, distorting its title. With this new project of the series by HBO, Druckmann says it fits much better with the original thinking the development team had for the game. The screenwriter has in fact said the following:
Our approach for The Last of Us was: "Let's do it as an independent film". Let's face it as an independent film team, the way it's shot, the way it feels small and intimate. With the show we can lean on this even more because we don't have to have as many action sequences as we do in the game.
There are some mechanics in the game to keep pace. Sometimes you need to use these mechanisms and the need to train them to do so. There is no need to pay attention to all of this for the TV show because we are now working on a different medium. We want to exploit the strengths of this media.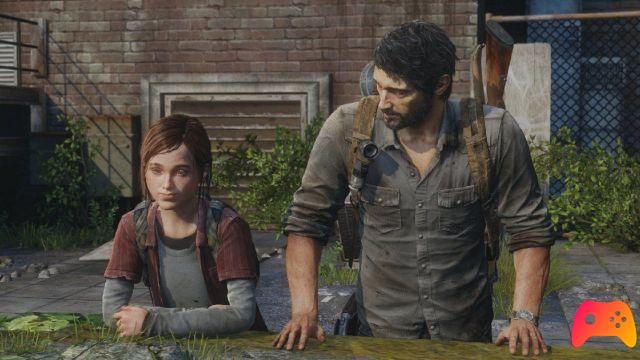 In addition to the television series project, it looks like the Naughty Dog team has already begun drafting the plot for The Last of us Part 3, but it is too early to hope to see anything in the immediate future. In the meantime, we invite you to take a look at our articles about The Last of Us television series. Having said that, what do you think of this news? Let us know yours in the comments.
► The Last of Us is a Shooter-Adventure type game published by Sony for PlayStation 3, the video game was released on 14/06/2013