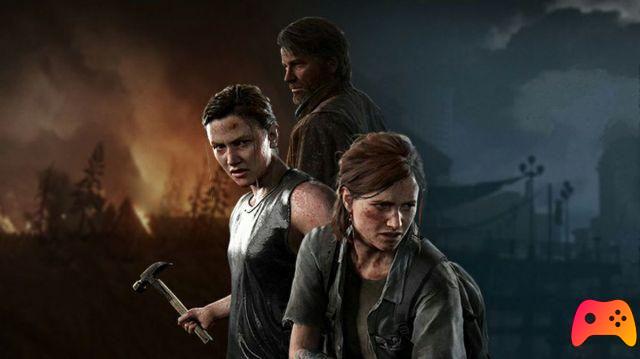 Neil Druckmann says there is already a plot outlined for The Last of Us - Part 3, although Naughty Dog is currently working on something else.
Naughty Dog studio already has a plot for The Last of Us: Part 3 in hand, but currently not making the sequel. He is the creative director N to affirm this during a chat in a podcast on screenplays (Script Apart - ed), adding that he hopes one day he will "see the light". According to what has been said, this further chapter would be a continuation of the story so far told.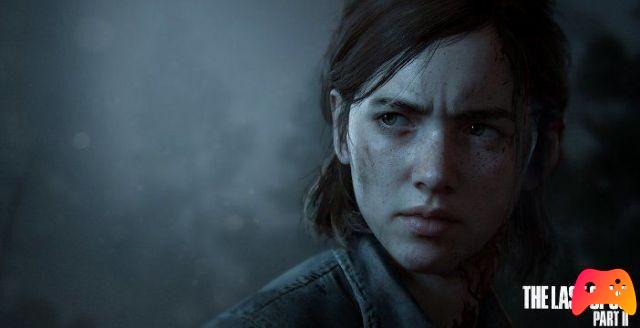 Druckmann tells how they were there several internal discussions about a sequel Part 3, but pointed out how much work is needed to make a game like The Last of Us.
These games take a lot to make. I worked on Part 2 for seven years, between the release of the first and second chapter. You want to make sure you're thrilled with the idea you have. […] We now have two games that deal with universal themes, as well as tell the very personal story of the characters. […] I feel there are some themes we should stick to when making a sequel, and this is obviously not like making one from scratch.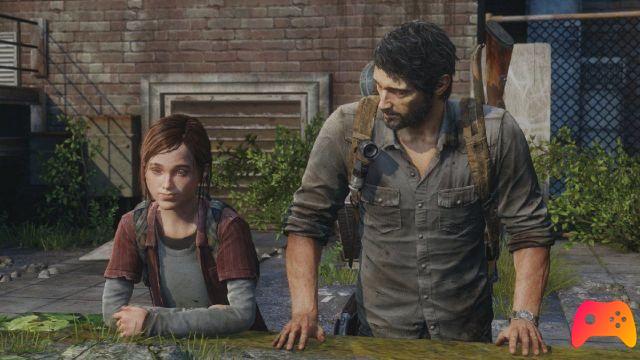 In essence, it looks like Naughty Dog is currently exploring what to do next, regardless of the already written plot of an alleged The Last of Us: Part 3.
After we finish one of our great titles, we take a lot of time to explore different ideas. We do not know [therefore] if it will be The Last of Us III, or something completely new, or of old franchises that we want to recover. I like to fully explore all of these aspects, so look at what and how we want to engage. Because it is a huge commitment of time, budget, resources, passion, talent, so you have to think about all the costs-benefits that come with it.
Recall that for the record, recent rumors have suggested that Naughty Dog is working on a standalone multiplayer game from The Last of Us series, a new Uncharted project and a complete next-gen remake of the original The Last of Us. 2022 will be the year of an important reveal?
► The Last of Us: Part II is an Adventure-Action-Horror-Survival game developed by Naughty Dog and published by Sony Interactive Entertainment for PlayStation 4, the video game was released on 19/06/2020
The Last of Us: Part II is a game to own at all costs: we decided to evaluate it with a 98%, if you are interested in learning more you can read the Review of The Last of Us: Part II