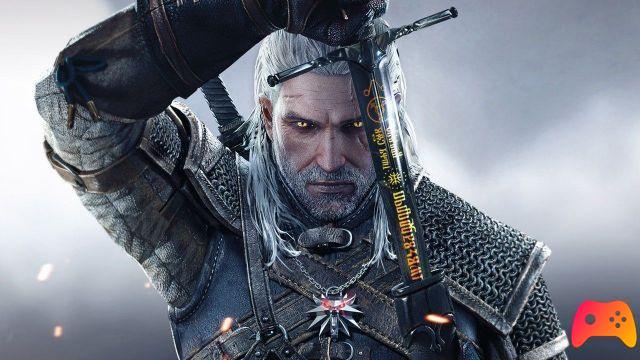 Another member of the Polish software house says goodbye, this time following an investigation.
New farewell to CD Projekt RED. Konrad Tomaszkiewicz, Director of The Witcher 3, left the Polish software house in the wake of a series of internal investigations on charges of bullying.
NEWS: Konrad Tomaszkiewicz, director of The Witcher 3, has left CD Projekt following allegations of workplace bullying, Bloomberg has learned. An investigation found him "not guilty" but he quit and apologized to staff "for all the bad blood I have caused" https://t.co/wienPiDGJy
- Jason Schreier (@jasonschreier) May 4, 2021
The company's investigation had been going on for months, according to a recent Bloomberg report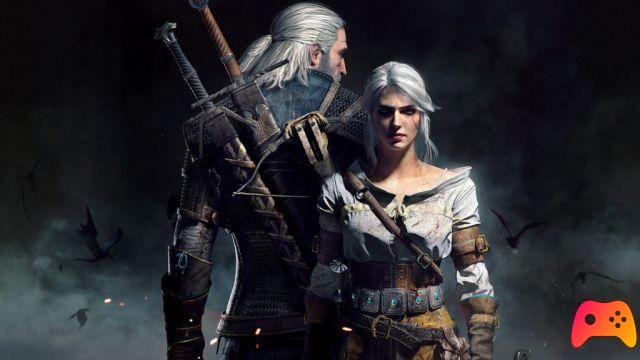 Former CD Projekt directed The Witcher 3 and its expansions, contributing to the growth of the team. After also working on Cyberpunk 2077, he would set to work on the future of the Strigo. Asked about what happened, he said he was "sad, disappointed and resigned".
► The Witcher 3: Wild Hunt is an RPG-Action-Adventure game developed by CD Projekt RED and published by Bandai Namco for PC, PlayStation 4, Xbox One and Nintendo Switch, the video game was released on 19/05/2015
The Witcher 3: Wild Hunt is not a game worth buying: we decided to rate it with a %, if you are interested in learning more you can read the Review of The Witcher 3: Wild Hunt