If you are a video game lover, regardless of your age, you have no doubt tried to find out the origins of a medium that is now decidedly mature and has spread masterpieces worldwide, capable of entertaining and engaging players within complex and engaging storylines.
But how did it get to this point?
This is the question posed by Video Games Party (a company specializing in the promotion of brands and products, in communication and live events) when it joined forces with MSI, a Taiwanese company among the most famous in the PC hardware field, to make available to the public Videogames Legends: a documentary series dedicated to the birth of the videogame and the pioneering characters of this medium.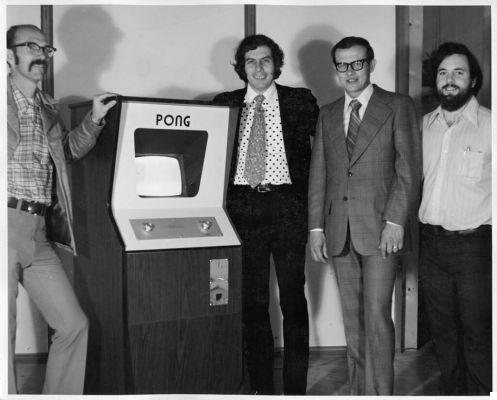 The first episode, divided into two parts, is already available on Youtube and presents us, from the evocative location of the Strong Museum in Rochester, the dawn of the videogame. Will Pong be the first official title in the history of the video game? We just have to find out by watching the first episode, on the official website of the series.
In support of the episode it is possible to consult interviews and biographies of the following personalities:
Steve Russell: Creator of Spacewars!
Hugh Tuck and Bill Pitts: Creators of the first Arcade Game - Galaxy Game.
Nolan Bushnell: The founder of ATARI and creator of Computer Space.
Mark H. Baer: The son of Ralph H. Baer, ​​the father of Videogames, created the prototype of the first Home Console.
Federico Faggin: Inventor of the first Microprocessor.
Larry Rosenthal: Inventor of the first Arcade Game with Vector technology.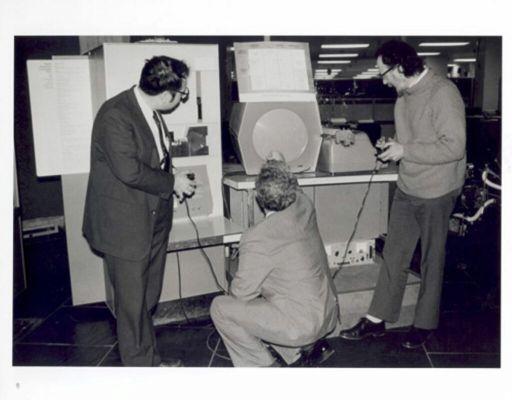 The first season of Videogame Legends will consist of 6 episodes and will have a monthly publication, making use of over 100 interviews published in conjunction with the episodes.