The main goal of the game is destroy your opponent's base or nexus and protect yours. Behind the nexus is the fountain where you can quickly recover life and mana, as well as being able to enter the shop. Therefore, once the enemy link is destroyed, you will win the game. If you still don't have it, we leave you a guide on how to download, install and play League of Legends (LoL) on a Windows PC or Mac
For this you must face inhibitors and turrets in your way to destroy the enemy nexus. Turrets deal damage to enemy minions and champions as well as offer limited vision due to the fog of war.
The inhibitors are protected by turrets and destroying them will spawn your team's super minions for several minutes. These are more powerful than normal and take out enemy structures and threats faster.
The map of game located on the fictional Runeterra site, it is divided by a huge river which in turn divides it in two. In this map there are several lines or lanes in which the champions are divided taking into account their roles or abilities.
The sections are Bot, Mid, Jungle and Top. In the Bot lane will go those of ADC or shooter role, in addition to those of Support or Support. In the case of the middle lane, the wizards and assassins will go. The fighters and tanks will go to the top lane. And in the jungle lane any champion can go, but the most recommended is to go with tanks.
So, having a general idea of ​​what League of Legends is, what it is based on and how it is played, let's now see what the requirements needed to play League. So let's see how to get it. And find out how to create a League of Legends account
What requirements do you need to play in League?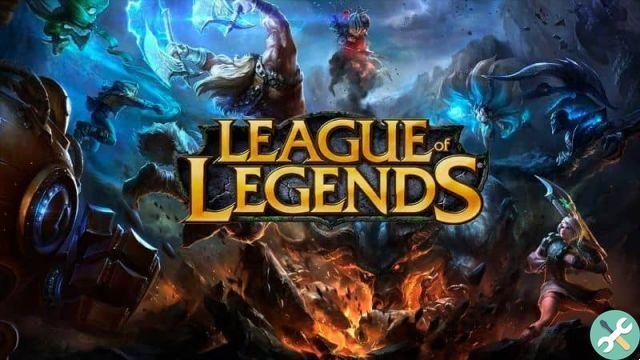 Requirements may vary depending on the operating system used. We will show you the minimum and recommended requirements for PC and macOS.
pc
The minimums are a processor from 2 GHZ, 1 GB of RAM, 8 GB of free space on the hard disk, a Shader 2.0 compatible graphics card must also be compatible with DirectX v9.0c or higher and Windows XP, Vista or 7.
The recommended ones are a 3 GHz processor, 2 GB of RAM, 12 GB of free hard disk space, a GeForce 8800 graphics card or equivalent. Compatible with DirectX v9.0c or higher and Windows XP, Vista or 7 with the latest Service Pack installed.
Mac OS
Minimum requirements are Mac OS X 10.6.8 or later, 2GB RAM, 5GB space free on hard drive and NVIDIA GeForce 8600M GT o ATI Radeon HD 2600 or later.
Recommended are Mac OS X 10.7.x or later, 4GB of RAM or later, 10GB of free hard drive space, and NVIDIA GeForce GT 330M or ATI Radeon HD 4670 or later versions.
How to get LoL?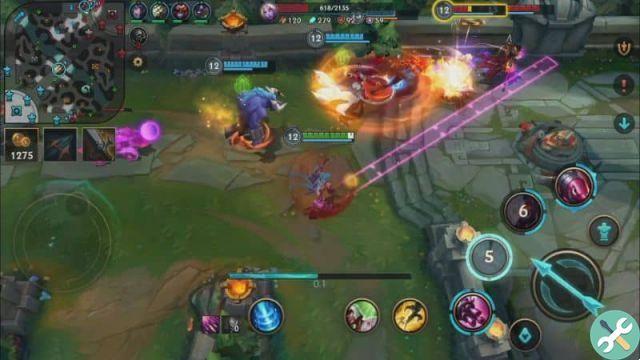 His download is a lot simple and also free. Follow the steps below to download LoL on your PC or macOS.
Step 1
The first thing to do is log into the official League of Legends page and sign up to create an account. Once you have filled in the details and have an account, you can start downloading the game. As mentioned above, this is available for Windows and macOS, so you'll need to choose the corresponding operating system.
Step 2
Once the file is downloaded, you should start installing it. For this, you just have to follow the instructions that the same installer will give you. Therefore, the game will open and start downloading data needed to start playing and then press "Run".