My son spent money on Fortnite without my permission
Fortnite can be addicting to players. Children, for example, spend hours using this app and are tempted to buy digital objects such as custom costumes or particular dances.
Sometimes, they access these items using le credit cards of parents without their permission, which leads to problems. It is important for parents to discuss this with their children to avoid unnecessary expenses. At the same time, it is advisable to activate parental controls in Fortnite to avoid unauthorized purchases through your cards.
Epic Games Refund Policy
«Epic Games» has established a refund policy that you should know before request this service. The products eligible for a refund are games and items purchased from the Epic Games store. While it is possible to refund skins in Fortnite, other products are non-refundable, such as virtual currencies and other consumables.
In this sense, you can receive a refund provided that the content has not been deleted, consumed or transferred. If the product is eligible, the system will enable the refund request option.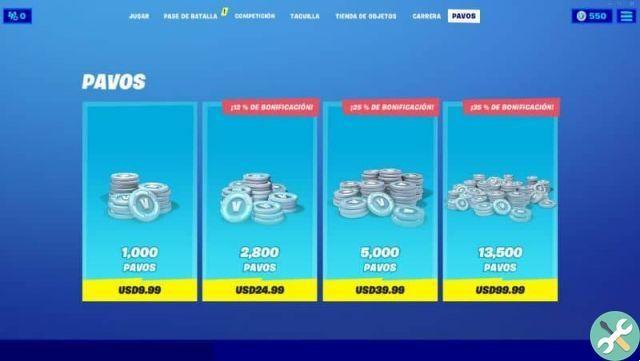 Deadline for requesting a refund
Second epic Games, you have 14 days from the date of purchase to request a refund. Also, you should know that if the player is disabled or has violated the terms of the services, it will not be possible to make the request.
Next, we present relevant information which you should take into consideration if your child has spent money on Fortnite without your consent.
What to do if my child has spent money on Fortnite? - Reimbursement
If your child has spent money on Fortnite, take advantage of the options of configuration account to avoid other charges for this game in the future. For this reason, follow these actions:
Manage user accounts
There are several ways to manage the user account your child uses to play. These depend on the available settings and the gaming platform with which you access Fortnite.
Android
Since it is possible to activate parental controls on Android, please verify that your credit card is not activated from the official Epic Games website. Check in the payments section and if there is any information associated with your card, please delete it with the trash can icon.
Microsoft Store
On this platform you can select the icon of account profile and go to «Settings». There, locate «Access to purchase» and deactivate the «Buy without password» option.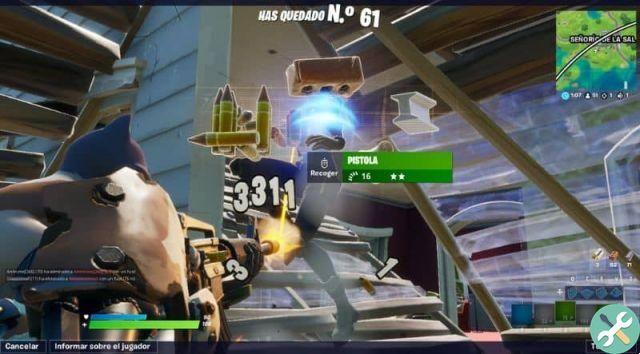 ios
On an iOS device you can go to the "settings" and select the option "Restrictions". Make sure to "Enable Restrictions" and write the code that you have not used for any other purpose. Then, deactivate the option «Allow purchases» and activate «Request purchase».
Xbox One / Play Station 4
Su Xbox One e Play Station 4, create a password to prevent your child from making unauthorized purchases. The key will be required for any transaction. Also, delete any kind of information on your credit card and log out every time you share the console with your child.
What should I do to refund the money?
To request a refund for expenses made in Fortnite, you must log in to your account epic Games and proceed as follows:
First, select the "Transactions" option and locate the game you want to request a refund for. Then, go to the "Learn more" option to see if the game is eligible for a automatic refund. Press the «Request Refund» button and finally choose the reason for requesting a refund.