Why is my Nintendo Switch not working?
Both Nintendo Switch and any console can fail for several reasons. These types of consoles have an infinity of elements ranging from hardware to software. Any damage in any of these aspects can compromise the performance of your Nintendo Switch.
So to know what to do if my Nintendo Switch freezes, you need to rule out or identify what is causing the error. Obviously the advice is to take it to a specialized technician. But sometimes, the faults are so easy to fix that it's not necessary.
My Nintendo Switch freezes!
One of the most common console failures is the so-called "lag". This can be due to both slow connections and deficiencies that the console can present over time. Because of this, it is advisable to take action to address issues like FPS drop or Nintendo Switch performance.
Forced shutdown
Either because of the "lag" or because the image is static, you shouldn't worry. There are a number of simple steps you can take to correct this flaw. Attach the controls, remove the Nintendo Switch from the base and observe the following:
Press the «Power» button. Try to keep it pressed for a minimum period of 12 seconds. This will force the console to shut down.
Once the Nintendo Switch is turned off, proceed to remove the cards, both from the game and from the microSD (if present).
Now turn on the console to update it.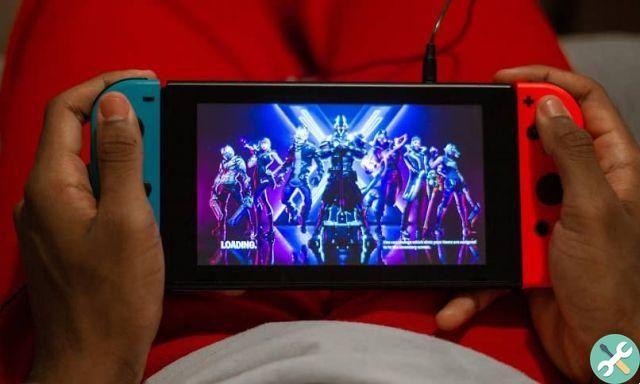 Once you have met the instructions, you can test the console using your browser or by running a game. In case it keeps crashing, you might consider resetting to defaults. Don't be alarmed! With the reset your data will not be deleted. If the problem persists, consult a technician.
Updated software
Another thing that can negatively affect the performance of the Nintendo Switch, as well as other devices, is its software version. To maintain older versions of the software can significantly impair fluency the console works with.
In fact, it would be the main reason why error codes and messages appear on Nintendo Switch. So, if you see Nintendo Switch update and update notifications, don't ignore them. Whenever you can, update to the latest version of the Nintendo Switch software.
Keep the console clean
Absolutely all parts of a console are subject to wear and tear. That's why, when you start a game (installed on a microSD or physically), it is normal for it to crash.
The solution in these cases is to perform short but important cleaning operations. Sure! Don't blow any of the grooves… it is gone. Use a dry cloth to clean the card slots and try the game again to see if it resolves or persists.
Check the operation of the Joy-Con
Don't it happen to you that the image does not remain static but that the controls do not respond? You're not the only person this happens to. Set up Joy-Con controllers correctly and make sure they are in good condition. Many users have reported Joy-Con faults, especially the left one.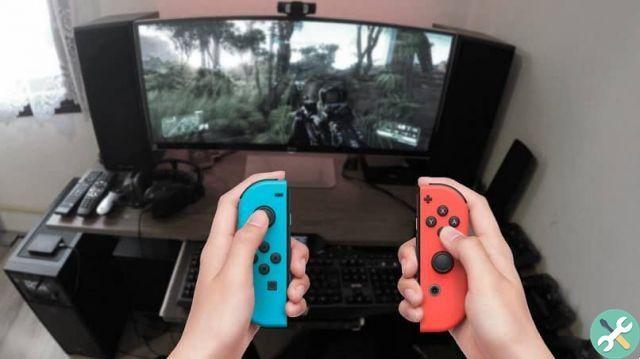 Apparently is the most susceptible to console communication problems, then, at least for a few seconds, it can stop working. Nintendo has not yet given an official solution to this… so we will have to be very vigilant.
Time to test!
Knowing what to do if your Nintendo Switch crashes, it's all about verify the effectiveness of these solutions. So, there are hours of fun and great adventures guaranteed thanks to this amazing console.