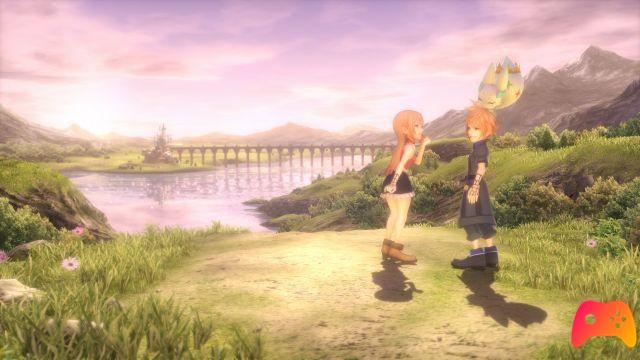 Here's how to deal with the genderswap versions of Ifrit and Shiva.
In World of Final Fantasy, Square Enix's tribute title, to the Final Fantasy saga, it is possible to capture the reverse versions of Ifrit and Shiva: there are in fact Ifrita, the female version of Ifrit, and Shivarly, the male version of Shiva. To fight them and then imprison them, there will be a specific process to follow. First of all you will obviously have to unlock and defeat the clashes with Ifrit and Shiva (whether you have them imprinted or not does not affect).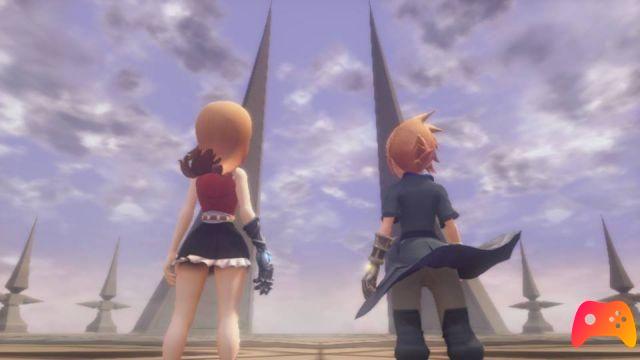 You will then have to get to a certain point in the main storyline, beating the five CogniBots of the Apocalypse via the interventions available in the Nameless Girl's tea room. Once you have completed them all, others will be unlocked that you have never seen before. Among these you will also find the one dedicated to Ifrita. Shivarly's intervention will only unlock after completing the "Castle Ex9" dungeon. After completing them you will unlock theirs clashes also inside the arena. You will need to be level 70 or so to be able to compete against them and try to imprint them. To imprint them, the rules will be the same as those of Ifrit, Shiva and Ramuh, that is to attack them with their own element after having brought them to the critical threshold of HP. By following these simple steps and some grinding in World of Final Fantasy it shouldn't be too difficult for you to get the better of both Ifrita and Shivarly!
► World of Final Fantasy is a JRPG-type game developed and published by Square Enix for PC, PlayStation 4 and PlayStation Vita, the video game was released on 25/10/2016 The version for PC came out on 21/11/2017 The version for PlayStation 4 came out on 27/10/2016
World of Final Fantasy is a beautiful game that cannot be missing from your collection: we have decided to evaluate it with a 85%, if you are interested in learning more you can read the World of Final Fantasy Review
The best guides on World of Final Fantasy
World of Final Fantasy - How to imprint Ifrit, Shiva and Ramuh