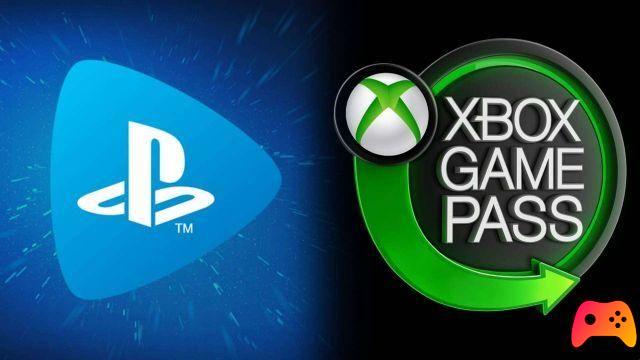 Guide on how to get organized if Xbox Game Pass and PS Now games expire soon.
Certainly, in evaluating the two gaming on demand services of the main competitors in the gaming scene, you may have wondered at some point what happens to your Xbox Game Pass and PS Now titles once they expire. On average, in fact, on these subscription platforms some old games disappear as soon as new ones arrive, and at the same time some titles (especially best-sellers) are offered with a specific time window.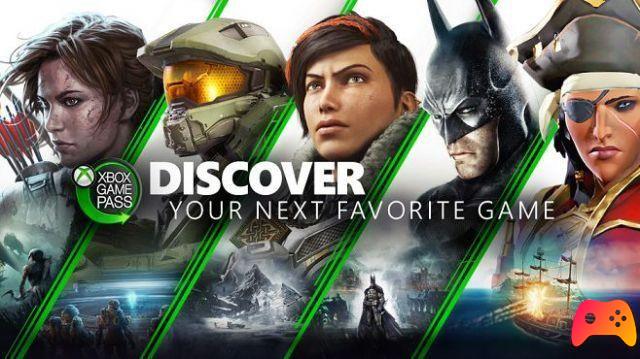 Assuming that the best way to play an Xbox Game Pass or PlayStation Now game is download and complete it before the expiration date, we know well that this is unfortunately not always feasible. So, what exactly can happen if a title's play period expires in the middle of your adventure?
When the Game Pass or PS Now games expire, you will need to purchase them to continue the adventure, fortunately often with discreet discounts as season ticket holders. Game downloads on Xbox Game Pass and PlayStation Now are different from the free game downloads you might get through Xbox Live or PS Plus. With the latter you will have a set period of time to download the games, but once done, you can keep them as long as your subscription is active. With the on-demand services Game Pass and PS Now, on the other hand, once they expire, the games are simply no longer available.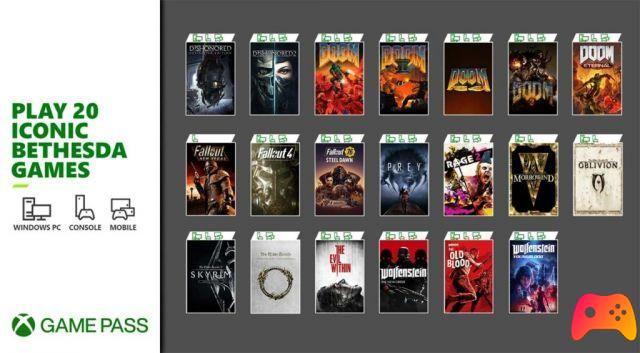 Offline usability
Two words also on the availability of titles in offline mode. In fact, it may happen that not everyone has always and in any case a wifi network or similar worthy of adequate performance. On Xbox you can play a downloaded title offline, as long as designate the Xbox you are playing on as the "home Xbox" (Settings - General - Personalization). Obviously, some titles or versions of games can only be used online, and there is no escaping from there.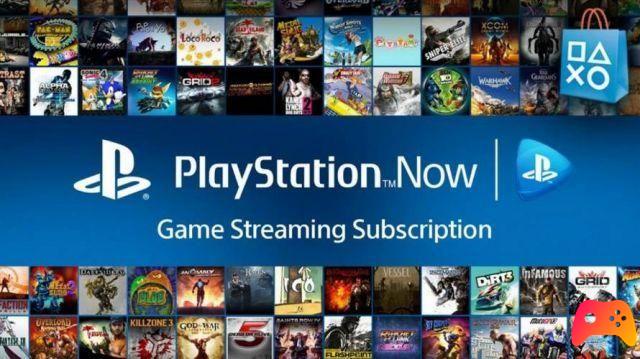 While Game Pass requires you to download games directly, this is not mandatory for PlayStation Now, but still highly recommended for the graphic quality obtainable on download titles. You can play downloaded titles offline, as long as they don't require a constant internet connection.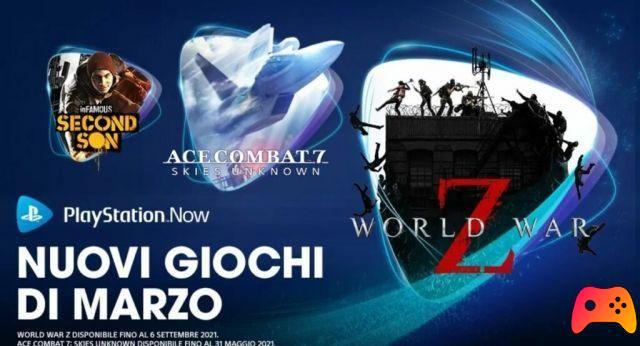 What if Game Pass or PS Now games expire soon?
When a game is about to leave one of these services, check the date, and your agenda immediately afterwards. There is no better way to regulate yourself than to know how much time you actually have available. One last tip: on PlayStation Now you can save game data locally which you will then take with you to your account, but you cannot use downloaded save data for streaming games, or saved streaming data for downloaded games. Unless you are also a PS Plus user, and then in this case you can get around with the "Application saved data management - PS Plus - Copy memory online" function. So, if you are a PS Now subscriber only, decide right away if a game is worth taking up your hard drive.