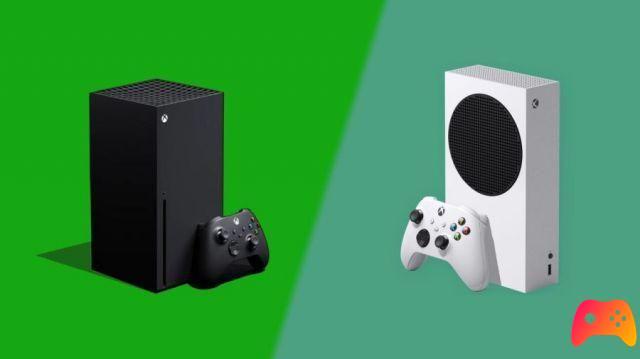 The May Update for Xbox Series X | S introduces novelties for quick resume and the original dashboard.
Microsoft is rolling out the May Update for Xbox Series X | S that will bring with it significant updates: in particular users will now be able to select the 'Original' Xbox dashboard animation as a dynamic background and experience a more efficient quick resume.
Xbox insiders can now access the original Xbox dashboard animation as a dynamic background called "The Original" pic.twitter.com/Nvh6D8iw2X
- Tom Warren (@tomwarren) May 11, 2021
Beyond the bright green sphere made famous by the original Xbox in 2001, it's probably the news on the quick resume that is most interesting. As it is known, Quick Resume on Xbox Series X and S allows users to pause a set of their favorite games so that they can take them back when they want. This May system update will speed up the process, as well as make it easier to identify compatible games.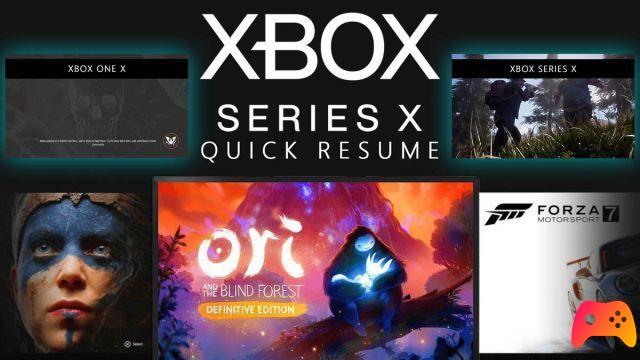 And in any case it does not end there, in fact, many minor but no less useful and tantalizing features are also on the way. A quick list:
Ability to watch Xbox Game Pass game trailers within the library and a new dynamic wallpaper.
Parents will be able to approve multiplayer games directly from their phone with the Xbox Family app when a child starts a game on their console.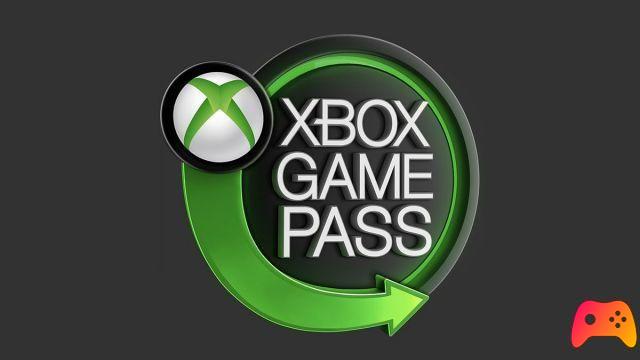 Audiophiles will be pleased to know that an Allow Passthrough option will be added to the Xbox audio settings screen. This will allow you to bypass audio decoding of the console in apps like Disney +, Plex and Apple TV to improve the sound quality on the external audio system.
Performance improvements and notifications are also coming to the Xbox app for iOS and Android, and some rumors are even talking about Xbox custom Adidas shoes.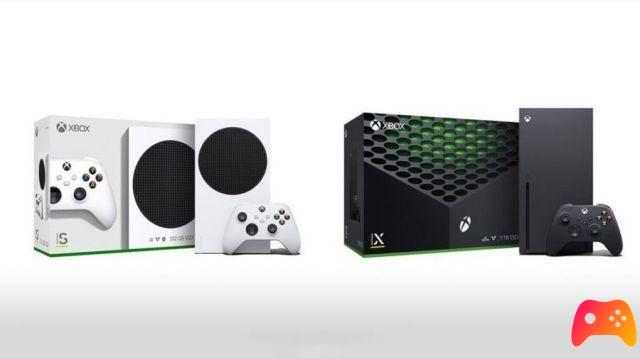 A good reason to activate news notifications immediately?