The first build dates back to 2019
Speculations regarding Abandoned continue to accumulate, especially since not much is known about the Develop of the title. A theory has recently surfaced from a Russian insider that the title has to do with a project related to Konami's Metal Gear Solid without Kojima's support. On this the game director Hasan Kahraman specified that Abandoned is an independent project and Blue Box Studio is the real studio behind the game.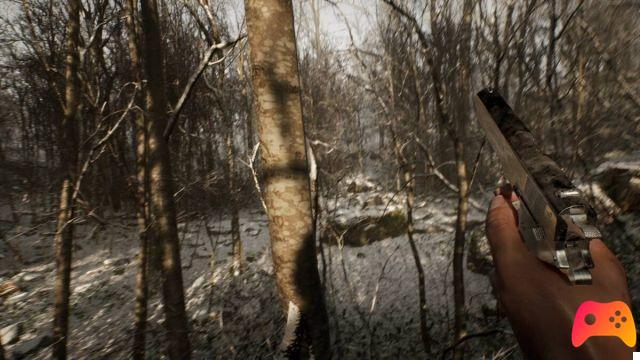 In the last few days, leaked images of Abandoned have also been shot that are said to have been captured via the account PSN in Kahraman. The screenshots show an outdoor setting but due to the low light there is not much to see. However, some fans have worked on the brightness of the screenshots to reveal small hidden details, such as mushrooms. Hasan Kahraman then confirmed that they are really images taken from the title and that they belong to one build of 2019, run on the PlayStation 4 Pro. The director explained that it was decided only later to develop the game on the PlayStation 5 in order to give a better experience to the players. Abandoned will be released exclusively on PlayStation 5 but does not yet have a launch date.