The new Los Angeles studio has big plans for the future.
In the past few hours, the presentation of Eyes Out, a brand new development studio that has just opened its doors. The team sees some big names like Cory Davis, creative director and designer of Spec Ops: The Line, and Robin Finck, guitarist of Nine Inch Nails.
Located in Los Angeles, Eyes Out describes themselves as a team of "passionate creators of worlds and stories who believe in the powerful synesthesia that emerges from music, narrative and interactive experiences". The debut project is already in the pipeline and will be a "single-player immersive cosmic horror game that places the emphasis on environmental storytelling."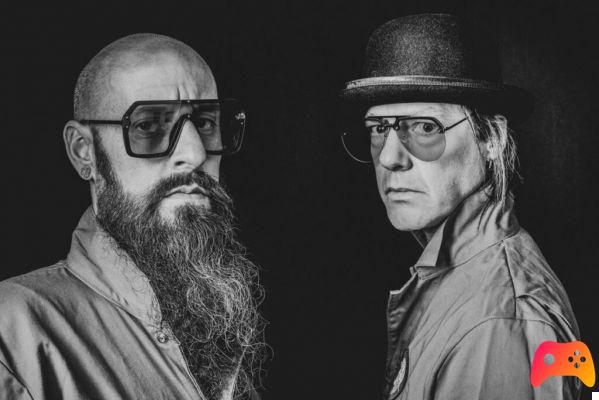 "We immediately started working on some prototypes that I had in the pipeline," explains Cory Davis in her first statements. Going on, he spoke of this opening as "something unexpected. Robin's vibrant and limitless approach to the creative process pushes our work to a level never seen in my past experiences ". More details, the authors promise, will arrive in the coming months.
Davis is no stranger to horror-themed titles. He previously worked on Condemned 2: Bloodshot, FEAR Extraction Point and Here They Lie for PlayStation VR. Robin Finck, for his part, collaborated on the Observation soundtrack.