The DLC called "The Siege of Paris" will be released on August 12th.
The next big expansion for Assassin's Creed Valhalla is upon us. Ubisoft has announced that "The Siege of Paris", this is the name of the DLC, will see the light on August 12th. The content adds a new adventure to the campaign set in France. There are also new skills and new equipment. The campaign will be set during one of the most infamous conquest battles in Viking history.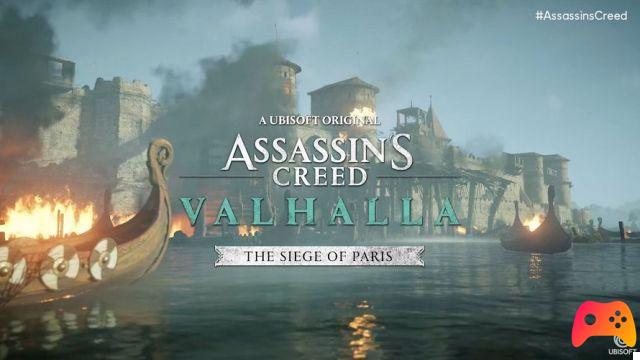 This DLC will also feature infiltration missions, a legacy of longtime fan favorite black box missions. The content will be available to anyone who owns the Season Pass or as a separate purchase. To prepare players for the new content, Ubisoft releases a free update for download. The update is scheduled for July 29th.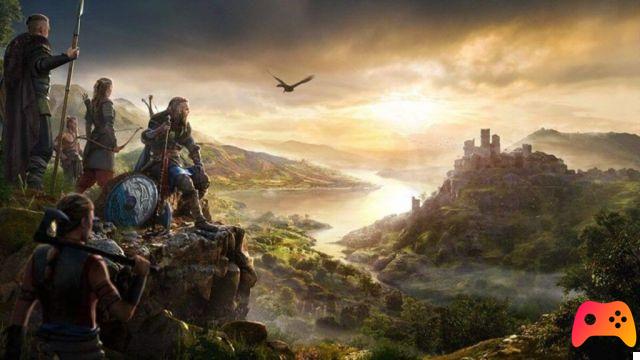 In addition, on August 12, the music album "The Siege of Paris" is also out, offering fans the opportunity to fully enjoy the soundtrack.. As a preview you can listen to "Hásæti", the first track of the album composed by Stephanie Economou. The text is in Old Norse and the word "Hásæti" can be translated into "Seat of honor".
► Assassin's Creed Valhalla is an Adventure-type game developed and published by Ubisoft for PC, PlayStation 4, Xbox One, PlayStation 5, Xbox Series X and Google Stadia, the video game was released on 10/11/2020
Version for PlayStation 5 from 19/11/2020
Assassin's Creed Valhalla is a beautiful game that cannot be missing from your collection: we have decided to evaluate it with a 90%, if you are interested in learning more you can read the Assassin's Creed Valhalla Review