It seems that the developer is working on a new 3D action game.
Team Asobi, developer of Astro's Playroom, appears to be looking for new staff for their next project. On the social platform LinkedIn there are numerous requests as a game designer to confirm this. This suggests that the studio plans to work on a 3D action game.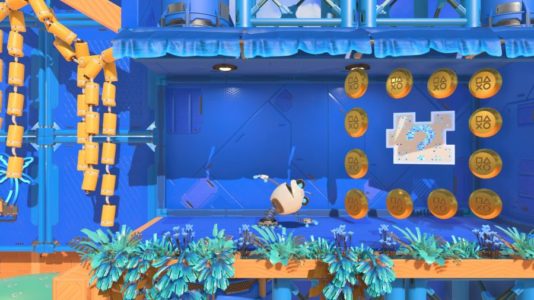 The ad mentions the game for references to creative situations and elements of hilarity. It is not yet known whether this is a PlayStation 5 exclusive, and the current status of the project indicates it as still very far away.. Team Asobi recently replaced Sony Japan on PlayStation's official worldwide studio list, after the latter was shut down in the wake of numerous layoffs.
Last year Team Asobi delivered a short but fun platformer to the world, namely Astro's Playroom, and fans of the genre seem to be pretty excited about what the development team has in store.. At the moment there is not much information, but it is hoped that the news will arrive soon.
► Astro's Playroom is a platform type game developed by Sony and published by Sony Interactive Entertainment for PlayStation 5, the video game was released on 12/11/2020
Version for PlayStation 5 from 19/11/2020
Astro's Playroom is a beautiful game that cannot be missing from your collection: we have decided to evaluate it with a 80%, if you are interested in learning more you can read the Astro's Playroom Review