According to some rumors, a game mode in Battlefield 2042 will allow us to play in the classic maps in the remaster version.
According to some rumors, still not confirmed by EA and DICE, in the next Battlefield 2042 there will be a mode in which we can play in the classic maps of the series in remaster version.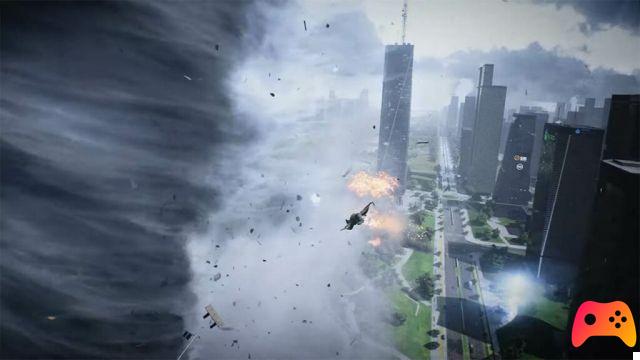 The mode in question should be called Battlefield Hub and, although there is nothing confirmed we think the rumors can be correct. In fact, when the title was presented, three different multiplayer modes were announced: All-Out Warfare, Hazard Zone, which should be a sort of reinterpretation of the Battle Royale and a mode not yet revealed but which the team declared to be a "letter. of love for Battlefield fans ".
This could be in line with what was reported by Tom Henderson, an insider who had already foreseen several features of this new Battlefield 2042: according to what he said, Battlefield Hub would be focused on the revival of remastered classic maps, with support for 128 players.
► Battlefield 2042 is a Shooter-Adventure type game developed by DICE and published by Electronic Arts for PC, PlayStation 4, Xbox One, PlayStation 5 and Xbox Series X, the video game will be released on 22/10/2021 (in 27 days)