There is no doubt that Among Us is one of the games that is all the rage right now. We're talking about a simple but addicting title when you play it with your friends. For the same reason, today we will tell you how to win as a crew member in Among Us: best tips and tricks.
Tired of losing in Among Us when you were a crew member? Then you've come to the right place.
Who are the crew members and what their mission is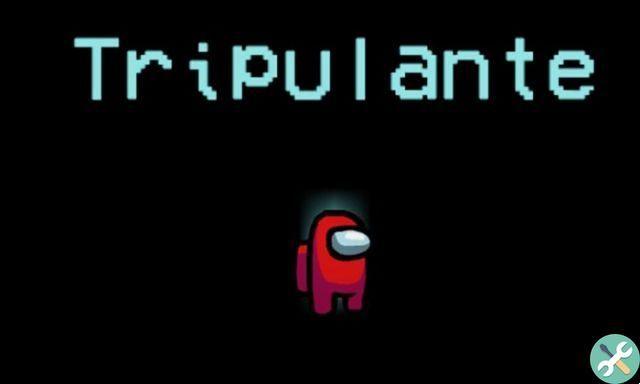 Win as a crew member in Among Us
In Among Us there are two parts: the crew and the impostors. Imposters must kill the crew, while the crew must carry out missions and avoid being killed. While the funniest thing in this game is being the imposter, if you are a crew member there are many things you can do to achieve victory.
The crew mission in Among Us is complete all the tasks or discover the imposter. In both cases it is valid to win. Just try not to die and do all your chores. However, doing this isn't as easy as it sounds.
Tips for uncovering the imposter and winning games
If you're already in the habit of playing private Among Us games with your friends, check out these 7 tips to find the imposter and win games:
Don't put your homework aside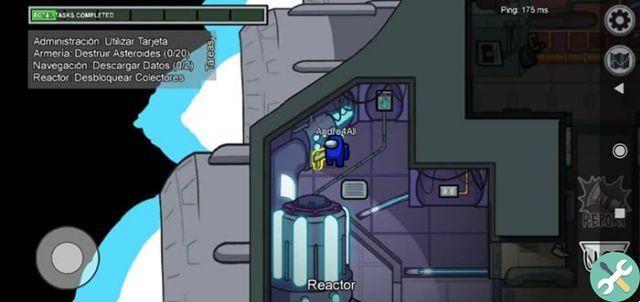 Do all your homework in Among Us
As they told you at school, do all your homework! Make sure you look at the list of tasks that appears on the left side and complete them little by little (staying alert). If from the beginning of the game you start doing tasks quickly, you will put pressure on the impostor and it will be easier to find out and achieve victory.
You should also do homework after death. Although many stop playing when they die, ghosts can still help their crew try to win. It can be a hassle playing a ghost, but your help is needed by the entire crew.
Check out all the players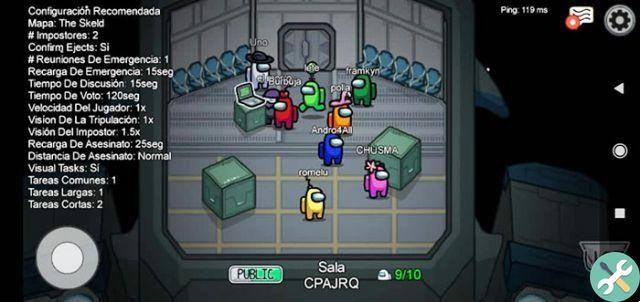 Check out each Among Us player
Before starting each game, be sure to memorize the color and names of the other players. Because? Because this will give you criteria when it comes to accusing, voting or arguing. Without a doubt, this advice is essential in order to win as a crew member in Among Us.
Memorize the place
Take a look at the map and get to know every corner, their names, corridors and more. He tries not to stay still in one place and to move quickly when there is a sabotage. This way, you can avoid murder and easily find out where things happened on the map.
If you've memorized the map, when you find a corpse you can say for sure where it was, communicate who you suspiciously saw in which place, and so on. Whoever memorized the map has a big advantage over others!
Look at the surveillance cameras
On each map there are sites with surveillance cameras that allow you to take a look to try to spot the imposter in a suspicious attitude. As you must imagine, they are of great help to the Among Us crew to find out the imposter.
eye! Don't stay too long looking at them. If you do, you run the risk of being fully exposed and the impostor could kill you without you noticing. In Among Us you cannot neglect a single second.
Pay attention to the reports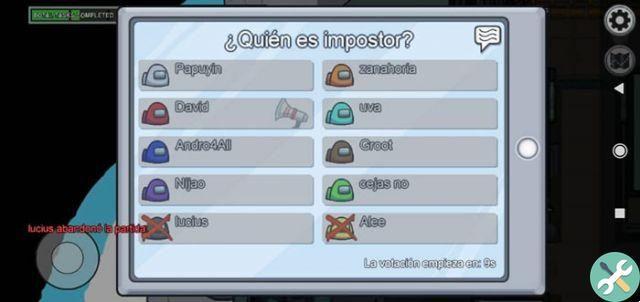 Beware of the reports on Among Us!
In Among Us, devi be very aware of every report and every vote because it could all be an evil plan. Sometimes the impostor commits a murder and denounces it right away so that people believe it wasn't him. You have to be very vigilant in every vote, because this one we explain is one of the most classic imposter comedies in Among Us.
Beware of suspicious behavior
If any of the players have any of these behaviors, they are most likely the impostor:
He does not do his homework or takes too long to complete them.
Go to the sewers (the impostors are the only ones who can do it).
Walk very fast it's strange.
Solve the sabotage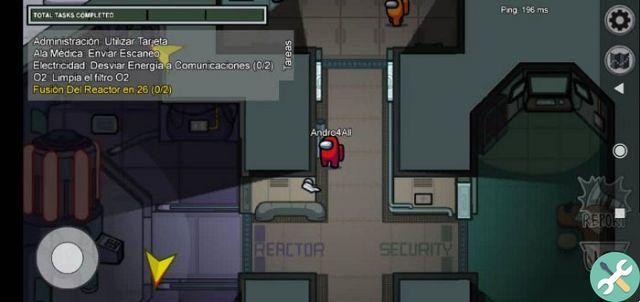 Solve all sabotages in Among Us
Beware of sabotage! Fix them quickly or you might lose the game. Just follow the arrows on the screen to get to the source of the problem. However, you have to be careful that sabotage is part of the impostor's plan to commit murder, especially if you are in the electricity zone!
Do you want to take your experience to another level? Then check out this article with the best mobiles to play among us. Become the best!