A new trailer for Black Myth: Wukong shows how the game will run with Unreal Engine 5.
After the news circulated on the web as a rumor, it is now official. The highly anticipated Black Myth: Wukong will use Unreal Engine 5 as the graphics engine and the potential is shown in a new trailer:
The official came directly from the Chinese developer Game Science. Furthermore, it would appear that the title will run at 60 fps and in a 4K resolution.
This last detail is not yet official, so we ask you to take this news with a grain of salt.
What is certain is that the game is currently in production for "PC and other major consoles", which makes us think that the release is also planned for PlayStation 5, Xbox Series X and Xbox Series S.
On the other hand, there is no kind of certainty about the arrival of the title on the old gen console.
The release date is not yet known and Black Science did not want to say too much about it; so we just have to wait for new announcements from the developer.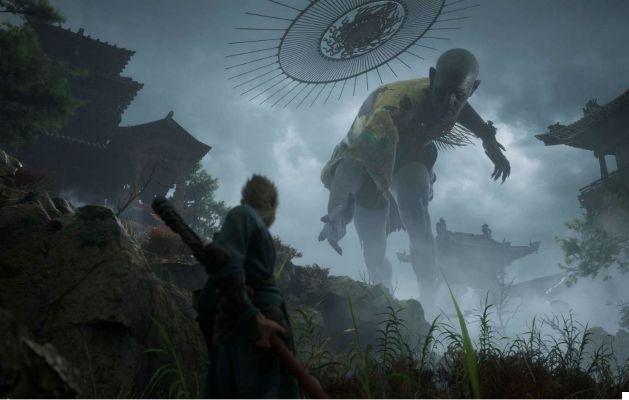 What do you think of it? Can't wait to get your hands on Black Myth: Wukong too? As always, we invite you to tell us in the comments.
► Black Myth: Wukong is an Adventure-RPG-Action game developed by Game Science Studio for PC, PlayStation 5 and Xbox Series X, The release is planned: TBA