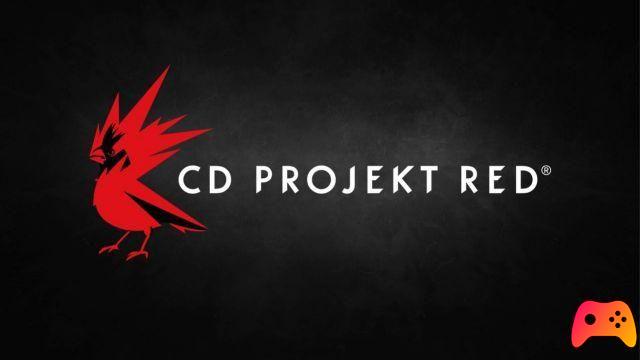 The new studio was born thanks to the acquisition of Digital Scapes.
After closing 2020 certainly not in the rosiest way - just think of the crunch issue and the problematic launch of Cyberpunk 2077 - CD Projekt RED has just signed an agreement capable of completely redesigning its production strategy. The Polish software house has in fact acquired a Canadian development team, Digital Scapes, which, according to the note published on the CD Projekt RED website, has also collaborated in the development of Cyberpunk 2077.
The acquisition agreement resulted in the opening of a new division called "CD Projekt RED Vancouver", which will be the company's only development studio outside of Poland. This will allow CD Projekt RED to be able to work 24 hours a day, thanks to the 24 hour difference between the time in Warsaw and that of the west coast of Canada. The importance of the opening of CD Projekt RED Vancouver, however, could also be linked to the decision of the software house to focus production also on online experiences and not just on single player role-playing games.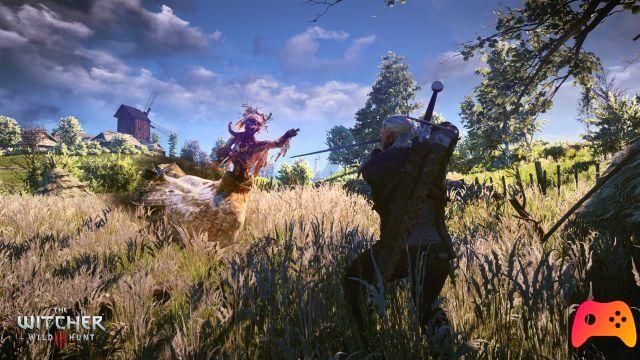 In fact, Digital Scapes has within it not only developers specialized in animation and programming, but also personalities with great experience in the multiplayer sector. Very useful for understanding the importance of CD Projekt RED's investment are also the words of the head of the newly formed Vancouver division, Marcin Chady. The latter, we always read in the official note of the company, expressed himself in these terms:
this is a great opportunity for Canadian developers to be involved in the production process of CD Projekt RED's IPs and, at the same time, it is also for the latter, which thus manages to benefit from the vast array of professionals who animate the thriving videogame sector in Canada
The opening of this new studio in Canada is therefore another important step in the constant transformation that CD Projekt RED intends to continue to take, abandoning the sequential development in favor of the parallel one and focusing both on the development of AAA titles for traditional platforms and of IP specifically designed for systems such as mobile ones (Gwent has been very successful on the Apple Store and Google PlayStore).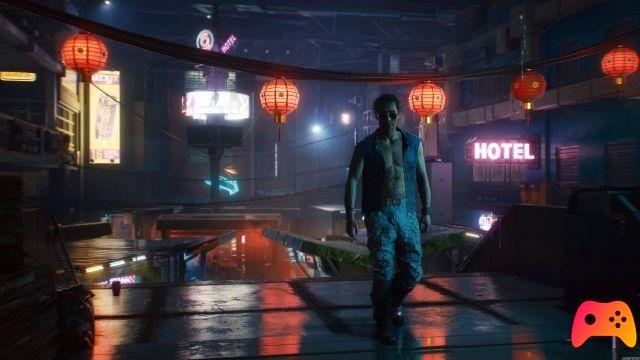 All this should also help to improve the working conditions of developers and, with the formalization of this change of strategy, it is desirable that CD Projekt RED manages not to find itself again in situations such as those that strongly shook it in the last months of last year.