The long awaited remastered finally has a release date!
Crytek has recently announced the expected date for the release of the long-awaited Crysis Remastered Trilogy, a renewed version of the shooter series of the same name that began in the seemingly distant 2007.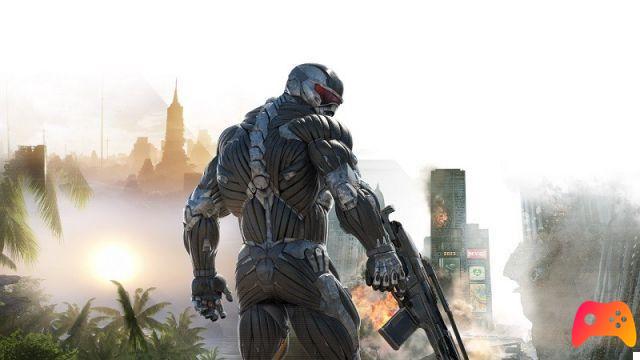 The remastered will bring back to the screen, in a completely renewed and improved version also for next-gen consoles, all three titles of the series, that is Crysis, Crysis 2 e Crysis 3. The latter will have the task of bringing newcomers to the series and, at the same time, convincing once again its most avid fans, through a 1080p 4K resolution at 60 fps obtained thanks to Dynamic Resolution, excellent performance on various visually enhanced hardware, characters, weapons and environments.
The changes made to the game campaigns are evident in a comparative video that appeared on the official YouTube channel of the title. The latter allows us to see how both the environments and the combat phases have undergone a real renewal, thanks to the comparison between the next-gen and old-gen versions. PlayStation 3 e Xbox 360.
According to what was recently announced by Crytek the Crysis Remastered Trilogy will be available, starting in 15 October, on PC via the Epic Games Store and on PlayStation 4, PlayStation 5, Xbox One and Xbox Series X | S consoles, priced at € 49,99. Subsequently, the console version will also arrive on the market Nintendo Switch.
Players will have the opportunity to choose whether to purchase the individual remastered versions of each of the three titles included in the Remastered, each available on the previously mentioned hardware at the price of 29,99 €.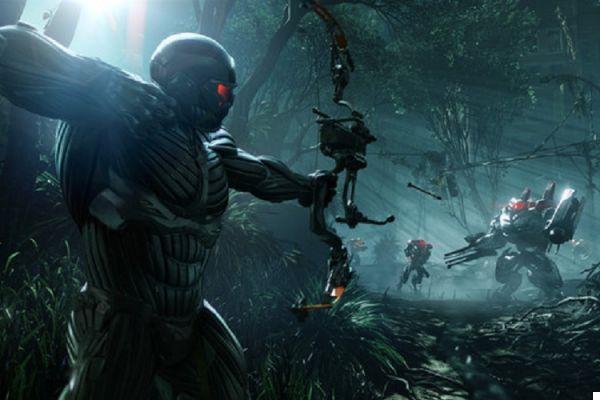 The purchase on Day One of one of the versions of the trilogy will also give the possibility to some lucky players to obtain an exclusive art card: 20 of the latter will in fact be inserted randomly in the orders for each format, and will be numbered and autographed by the members of the development team.
Waiting for the release of the renewed version of the trilogy you can take a look at our review of the Crysis remastered, improved version of the first title already available on all platforms.
► Crysis Remastered is a Shooter-Adventure type game developed by Crytek Saber Interactive and published by Crytek Electronic Arts for PC, PlayStation 4, Xbox One and Nintendo Switch, the video game was released on 23/07/2020 The version for PC came out on 18/09/2020 The version for PlayStation 4 came out on 18/09/2020 The version for Xbox One came out on 18/09/2020
Crysis Remastered is a nice game that we recommend: we decided to rate it with a 73%, if you are interested in learning more you can read the Crysis Remastered Review