Waiting for the first Cyberpunk 2077 DLCs, several dataminers seem to have found clues within the game's code.
A few days ago we reported the news of the imminent arrival of the biggest update ever done on Cyberpunk 2077, a patch of more than 38 GB that should contain the first single-player DLC developed by CD Project RED. Apparently some dataminers immediately started looking for clues to find as many details as possible about these new contents: let's see what emerged on the net.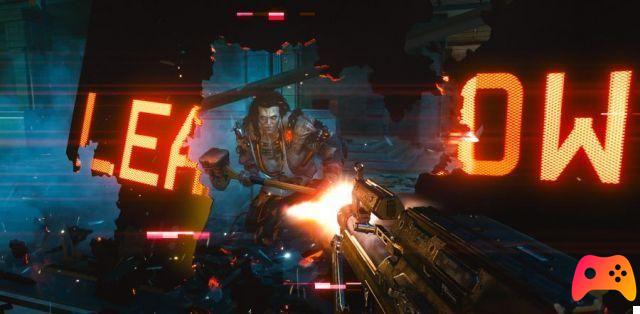 For the moment, the software house has limited itself to confirming that the first additional contents will debut in the course of 2021, without ever announcing any official dates. Here then is that the dataminer, in particular a Reddit user, started looking for details. The latter claims to have managed to recover several data, including the provisional names of the Cyberpunk 2077 DLCs:
dlc1_swp,
dlc2_jposes,
dlc3_kab01,
dlc4_quartz,
dlc5_jackets,
dlc6_apart,
dlc7_pwp,
dlc8_mirror,
dlc9_arr06,
dlc10_monster,
dlc11_jlook,
dlc12_mfinish,
dlc13_twp, **
dlc14_arr12,
dlc15_ngplus,
dlc16_jpn06
dlc17_bwp.
In addition, two paid expansions called EP1 and EP2 would have been discovered: the first should expand the Pacifica area and add a Combat Zone, while for the second no clues were found.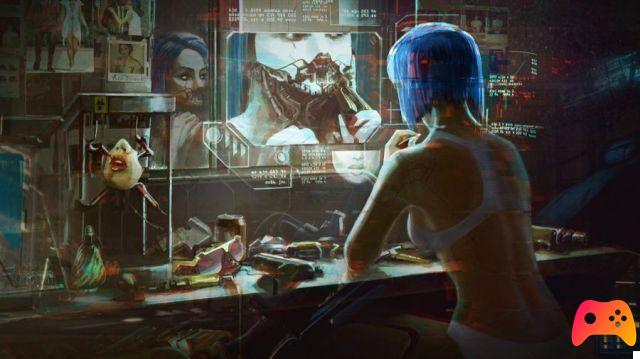 As always, we invite you not to take this information as official, as the dataminer may not have correctly interpreted the data found. To stay up to date on the upcoming Cyberpunk 2077 DLCs, therefore, we recommend that you stay on our pages.
► Cyberpunk 2077 is an RPG-Adventure game developed by CD Projekt RED and published by Bandai Namco for PC, PlayStation 4, Xbox One, PlayStation 5, Xbox Series X and Google Stadia, the video game was released on 10/12/2020
Cyberpunk 2077 is a game to own at all costs: we decided to evaluate it with a 95%, if you are interested in learning more you can read the Cyberpunk 2077 review