Data mining on the latest patch released reveals how the game's multiplayer may still be in the works.
We have already told you about the incessant work of CD Projekt RED in relation to cyberpunk 2077, with the development studio having already released several full-bodied patches aimed at correcting numerous game flaws. The latest patch, the 1.3, according to some, it would also hide several details relating to work in progress on a multiplayer mode of the game, as the user explains in detail Tyler McVicker.
A project related to a multiplayer version of Cyberpunk 2077 was in the works until a few months ago, when the studio decided to block the work and redesign the online mode of the game. Cyberpunk, again according to data obtained from the last patch, would prepare to receive two major DLCs, which could follow the example of what has already happened with The Witcher 3 and its two expansions Blood and Wine and Heart of Stone.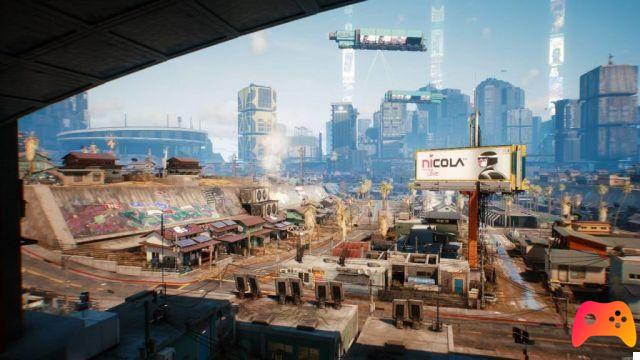 Of course, still nothing is sure in terms of future multiplayer modes for the opera, since even the results of data mining cannot provide any certainty about the projects under development. We just have to wait to understand what are the news coming for Cyberpunk 2077: in the meantime, we invite you to recover - if you have not yet done so - our review of the game.
► Cyberpunk 2077 is an RPG-Adventure game developed by CD Projekt RED and published by Bandai Namco for PC, PlayStation 4, Xbox One, PlayStation 5, Xbox Series X and Google Stadia, the video game was released on 10/12/2020
Cyberpunk 2077 is a game to own at all costs: we decided to evaluate it with a 95%, if you are interested in learning more you can read the Cyberpunk 2077 review