Cyberpunk 2077 was probably one of the most anticipated titles of recent years and after a couple of postponements it has finally arrived in the hands of gamers. Unfortunately, however, many of them have encountered many technical problems, as often happens with the launch of high-budget titles, and users of older generation consoles found themselves in front of a product that was profoundly different from that intended for next gen PCs and consoles. Between legitimate complaints and requests to proceed with refunds, it certainly cannot be said that the launch of Cyberpunk 2077 has been good.
The seriousness of the situation, in this case, does not depend so much on the difference between the versions, but on the fact that CD Projekt RED has never shown the editions intended for Xbox One and PlayStation 4. CD Projekt RED has therefore decided to apologize to the players, by publishing a letter on the facebook page dedicated to the game.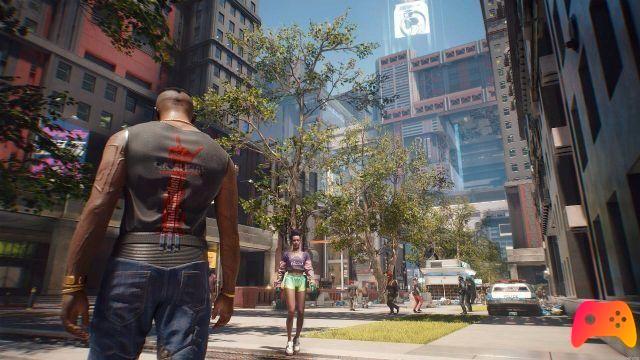 In addition to apologies to users, the software house has also released some information on the issue of refunds and updates. According to what is specified in the apology message, the refund can be requested on PlayStation Store or through the Xbox store, in case you have purchased a digital copy on one of the two consoles.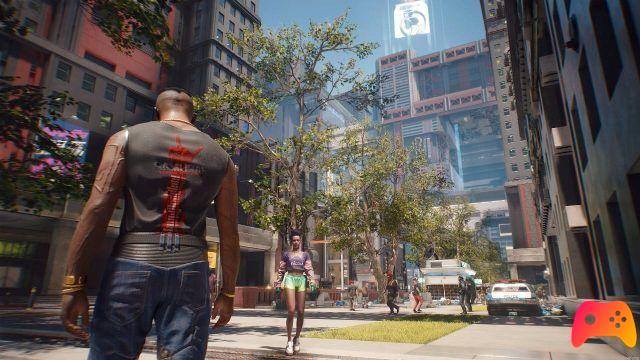 For owners of Cyberpunk 2077 in physical edition, however, it is advisable to request a refund first from the shop where you went to buy the game and, if you do not get it, you can contact the email address indicated in the letter . We remind you that Cyberpunk 2077 will receive constant updates, in order to make the experience on older generation consoles less problematic and also to improve that of users who play on other platforms.
► Cyberpunk 2077 is an RPG-Adventure game developed by CD Projekt RED and published by Bandai Namco for PC, PlayStation 4, Xbox One, PlayStation 5, Xbox Series X and Google Stadia, the video game was released on 10/12/2020
Cyberpunk 2077 is a game to own at all costs: we decided to evaluate it with a 95%, if you are interested in learning more you can read the Cyberpunk 2077 review