The game was originally planned for PC, PlayStation 4 and Xbox One.
After the announcement 7 years ago, Dead Island 2 it has not yet been officially seen and, according to some rumors, it would no longer even be expected for the platforms for which it was designed.
This hypothesis has been reported, over the last few hours, by MauroNL - a Twitter user who calls himself an industry analyst - who referred to a job posting posted by Dambuster Studios.
Dead Island 2 is moving to a release on PlayStation 5, Xbox Series X|S and PC only. Current developer Dambuster Studios lists the game for "Next Gen Consoles and PC platforms". The studio is also hiring for programmers with experience in DirectX 12 and DirectX Ray Tracing.
1/3
— MauroNL (@MauroNL3) March 1, 2021
The developers, MauroNL specifies, have defined Dead Island 2 as a "game for Xbox Series X, Xbox Series S, PlayStation 5 and PC", no longer referring to the versions for Xbox One and PlayStation 4. Another clue that would lead to deduce the strictly next gen nature of Dead Island 2 is the job posting created by Dambuster Studio, which is looking for programmers specializing in DirectX 12 and Raytracing. The latter are widely used in next gen productions, managing to considerably raise the graphic level of the productions that exploit them.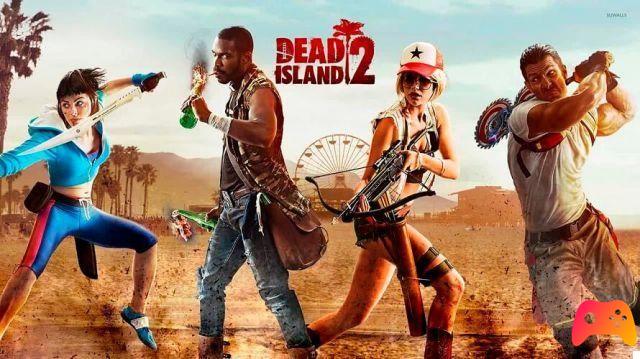 Furthermore, according to other tweets of the user, the developers have chosen Unreal Engine 4 as the graphics engine for Dead Island 2, but for the moment all this information has not been confirmed. We remember that Dead Island 2, announced during E3 2014, still has no release date and will likely be released on PC, Xbox Series X / S and PlayStation 5.
► Dead Island 2 is a scrolling Shooter-RPG-Beat 'em up game published by Deep Silver for PlayStation 4 and Xbox One,