This is stated by the creative director, for the remake of Dead Space it will aim at a wider audience.
Roman Campos-Oriola, creative director working on the Dead Space remake, recently said some of the details about his team's work. We talk about the use of new hardware and the introduction of improvements in the production cycle, but above all the intention to include accessibility options in EA's survival horror.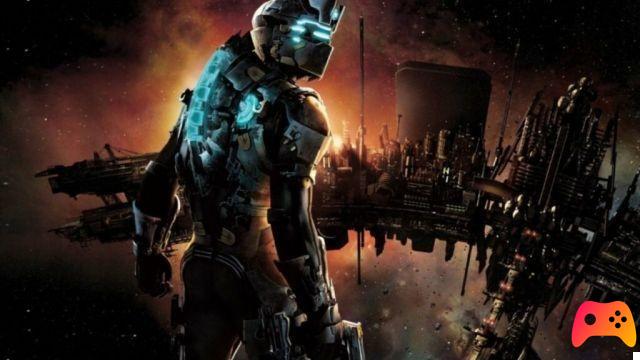 Dead Space is a cult brand, it goes without saying that fan expectations are high. Campos-Oriola, who is aware of this, has made no secret of the intention to make the remake better than the original masterpiece and to do so, it has chosen to target a wider audience than just enthusiasts. The sci-fi horror of 2008, in fact, isin the beginning characterized by a rather intense challenge and this, for some, was frustrating at times.
According to the director, this new version of Dead Space will stand out thanks to something that was not possible twelve years ago, that is the right to use it in the most congenial way for the player. Campos-Oriola he never specified where these accessibility options will actually work, but Visceral Games is likely to deal with the subject soon.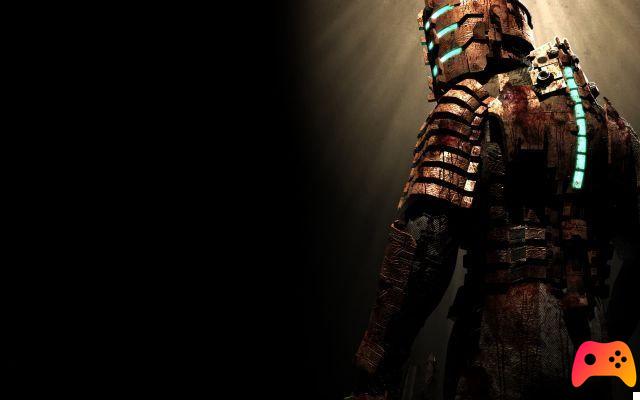 For the Dead Space remake no release date is yet known, tuttavia will be playable on PC, PlayStation 5, Xbox Series X and Xbox Series S. Pending further updates, please stay tuned.
► Dead Space is a Shooter-Adventure type game published by Electronic Arts for PC, PlayStation 3 and Xbox 360, the video game was released on 14/10/2008 The version for PC came out on 20/10/2008