The well-known Visceral saga is ready to return
Ten years have now passed since the conclusion of the Dead Space saga, a sci-fi horror trilogy that has made school and still fascinates many players today. The Dead Space series, still acclaimed by audiences and critics today, may be close to making a big comeback.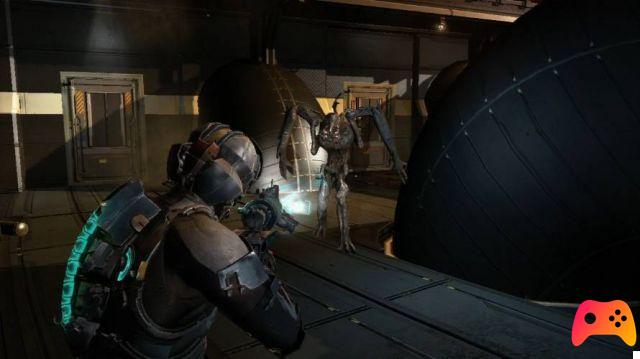 Second Jeff Grubb during the next Play Live to be held on 22 July 2021 in streaming video, EA Motivate could herald the great return of the series on consoles PlayStation 5, Xbox Series S e Xbox Series X. The well-known journalist did not officially mention "Dead Space" but some of his allusions lead to the conclusion that EA Motive is ready to announce a "great project" that will make fans happy.
We remind you that the rumors around the possible return of the series are not new, given that, only recently, the well-known Shinobi602 on ResetEra has declared that the software house EA Motive is working on a well-known horror saga. It is not certain if EA is ready to release a new chapter of the saga or to re-propose the refurbished trilogy on the next gen, but we invite you to stay on our pages so as not to lose any information.
► Dead Space is a Shooter-Adventure type game published by Electronic Arts for PC, PlayStation 3 and Xbox 360, the video game was released on 14/10/2008 The version for PC came out on 20/10/2008