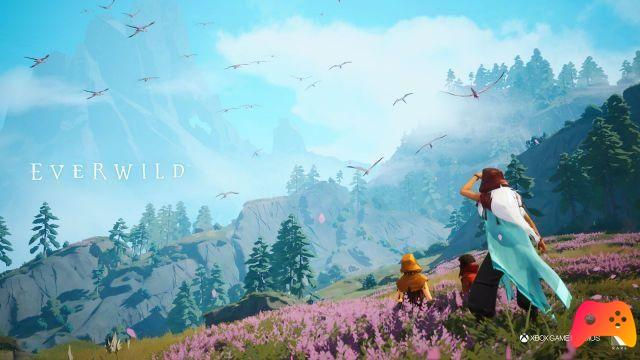 The goal is the release for 2024.
Rare has completely restarted development of its next title, Everwild. The open-world adventure game has also been assigned to a new Creative Director.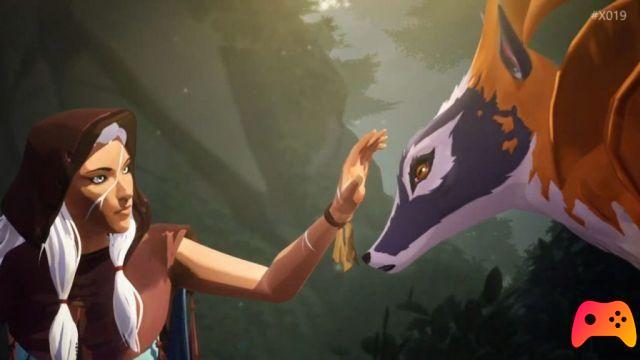 Rare in 2019 announced that it was working on a new title. The first game from the Microsoft-owned studio was Sea of ​​Thieves. Everwild was introduced as the game that "will transport the player to a magical world full of fantastic beasts".
There was no news for much of the year, but a new report reads that game development has been scrapped and restarted from the beginning. Also according to this report, last year's departure from Creative Director Simon Woodroffe created a "profound change in the leadership of the game".
Now the title is in the hands of designer Gregg Mayles. Mayles boasts credits on Donkey Kong Country, Banjoo-Kazooie, Viva Pinata and Sea of ​​Thieves.
The new release date comes from a well-known insider. According to the insider, the game should have been released in 2023. But given the recent change of Creative Director and the restart of development, it's easy to believe that the date has slipped by a year.