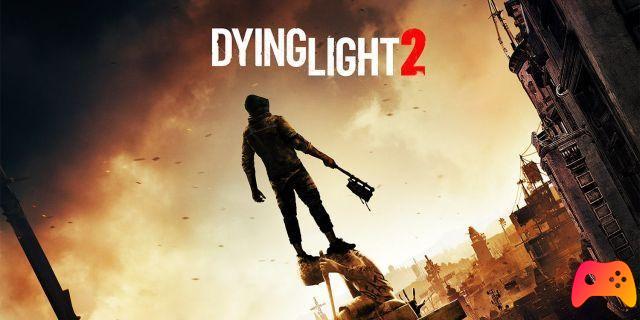 Finally the aura of mystery around the second chapter has been thinned out!
The halo of fog around the features and release date of Dying Light 2, a follow-up to the signed 2015 survival horror Techland, has finally been thinned out. The team behind the title has in fact announced both the expected period for the arrival of the game on PC and console are some of its main features.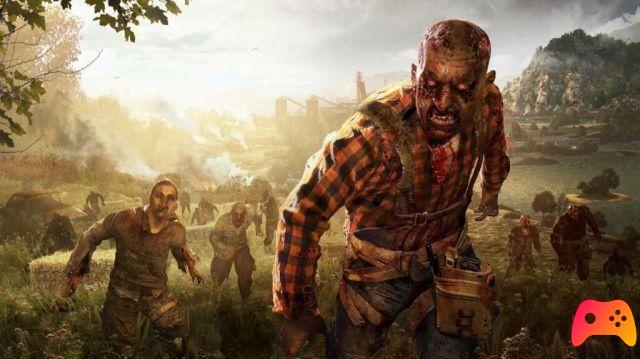 First Techland confirmed the nature of the second chapter, which will offer a cooperative gameplay for 2-4 players different from that of its predecessor: in the sequel, one in four players will be a host and will be able to both invite their friends and join sessions of other users .
To differentiate the new chapter from the previous one will also be the influence that the choices made by the main character will have on the story, which will also show its importance in the multiplayer component. Actions capable of influencing the campaign of Dying Light 2 in fact they will only be those made by the host, so other players will only be able to witness the changes that have taken place!
Completing missions together with other companions could be useful for unlocking weapons, objects and more, but the presence of different choices capable of influencing the gameplay could make it more complex. Taking part in a session organized by another host, in the event that the latter makes different decisions from one of its guests, would in fact lead the latter to lose the ability to unlock certain game components.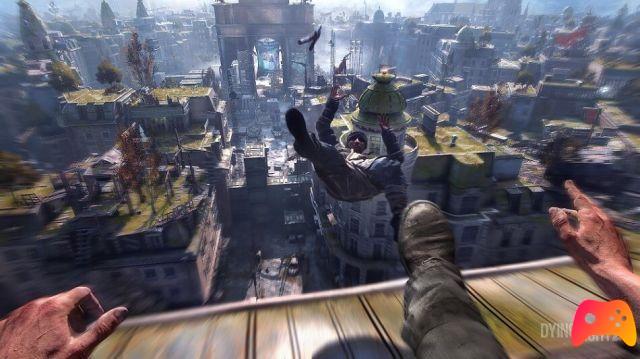 In addition to these details, the team of Techland wanted to reveal the final name of the 2015 title sequel, that is Dying Light 2: Stay Human. The game, often delayed, finally has a precise release date, set at December 7 2021 su Microsoft Windows PC and console PlayStation 4, PlayStation 5, Xbox One and Xbox Series X / S.
Are you curious to take a look at other details regarding the long-awaited title coming out towards the end of the year?
► Dying Light 2 is an Action-Horror game developed and published by Techland for PC, PlayStation 4, Xbox One, PlayStation 5 and Xbox Series X, The release is scheduled: TBA 2020