The new chapter of the Fable saga will be animated with the ForzaTech engine, the same as Forza Horizon and Motorsport.
The famous and beloved video game series Fable is preparing to return in style. Thanks to the arrival of the new consoles, Playground Games, which is currently dealing with the new chapter of the saga, has decided to use not a third-party engine but a Microsoft homeowner, the ForzaTech. For the uninitiated, the software is what animates titles such as Forza Horizon and Forza Motorsport and for the occasion the supported toolsets have been expanded.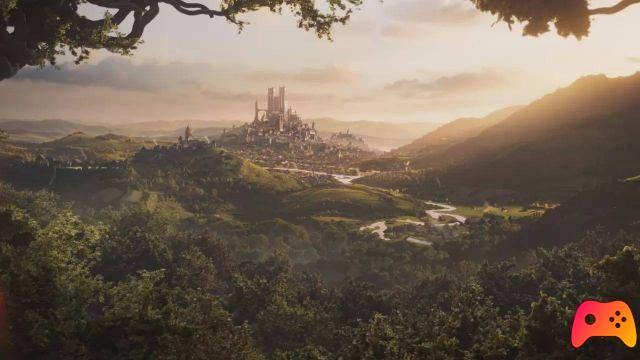 All this in order to meet the needs dictated by an open world action RPG like Fable. In addition to this, ForzaTech is being revamped, by adding features such as the
raytracing
, in order to better support the next generation consoles. For this reason, the team behind ForzaTech is looking for new figures to be included in the workforce, and it is precisely from the published job advertisement that the good news has been extrapolated. Recall that the first Fable came out in
2004
on Xbox and Microsoft Windows, the latter in
2008
for Xbox 360, the third in the
2010
for Xbox 360 and Microsoft Wondows, while in the
2013
Fable Anniversary was released for Xbox 360 (one year later for Steam as well).
There is no news yet on the possible launch window of the title, so we invite you to stay tuned pending further developments.
► Fable is an RPG-Adventure game published by Microsoft Studios for Xbox, the video game was released on 14/09/2004