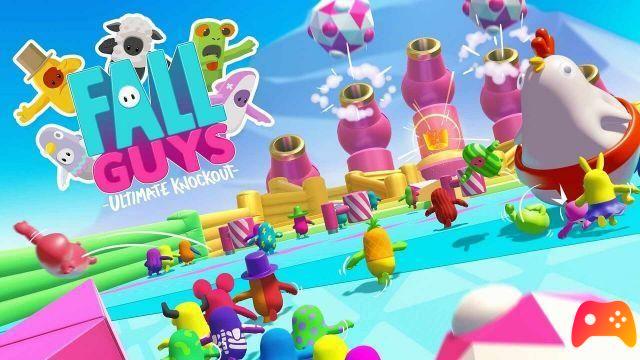 Despite the bad news, crossplay is on the way.
Since its release in August 2020, Fall Guys has become a phenomenon capable of crunching mind-boggling numbers. Its success has been such as to pique the interest of Epic Games which, just a couple of months ago, acquired the team responsible for the game: Mediatonic.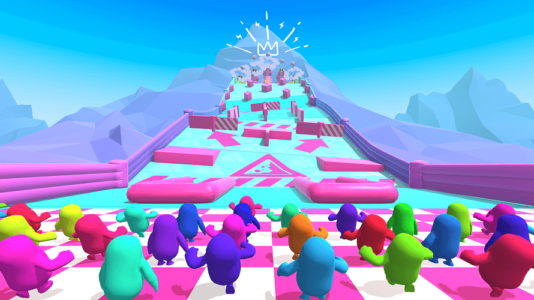 Despite the great success, Fall Guys is still only available on PC and PlayStation, while the release for Xbox and Switch was scheduled for the upcoming summer, at least until now.
The announcement was made via a post on the firm's official blog:
We realized that the release date for Switch and Xbox previously scheduled for summer 2021 is not enough to include all the new features we are working on. […] The postponement will give our team time to add many new features including crossplay, so that players can be able to stumble in harmony with their friends, no matter which platform they choose.
In short, Nintendo and Microsoft players will have to wait a little longer, but when the game comes for them too, crossplay will allow any player to chase crowns with anyone, without more technological borders.
► Fall Guys: Ultimate Knockout is a Platform-Sport-indie game developed and published by Devolver Digital for PC and PlayStation 4, the video game was released on 04/08/2020