A report claims to have details on which titles will support this technology.
The new super-sampling technology, aka AMD Fidelity FX Super Resolution, will be released on June 22nd. Before that, a report appears to have revealed the kind of support users expect in the near future. This report releases details on which games will support this technology at launch, which ones will be adding it soon, and which l0 developers they are currently supporting.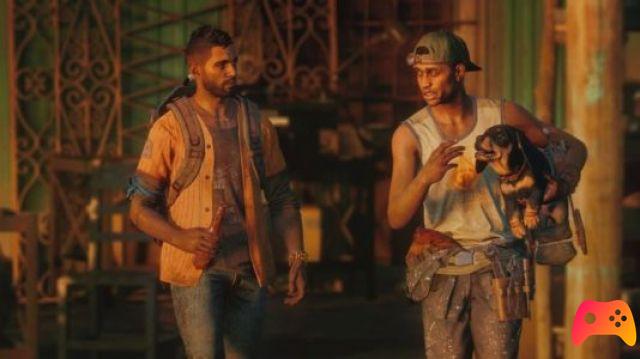 AMD Fidelity FX Super Resolution will launch, as mentioned, on June 22nd and will be supported by seven games. These titles are: The Riftbreaker, Anno 1800, Terminator Resistance, 22 Racing Series, Evil Genious 2, KingShunt and Godfall. Meanwhile, many others are planning to support this new type of super-sampling. The twelve games mentioned are: Far Cry 6, Resident Evil Village, Baldur's Gate 3, DOTA 2, Farming Simulator 22, Forspoken, Swordsman Remake, Necromunda: Hired Gun, Vampire: The Masquerade - Bloodhunt, Asterigos Edge of Eternity and Myst.
Finally, the report indicates that at present, approximately 44 developers and publishers across the industry are working with this new technology from AMD. This list also includes several big names, including Bloober Team, Crystal Dynamics, Focus Home Interactive, Rebellion, Capcom, Electronic Arts, Gearbox Larian Studios, and many more.
This is an unconfirmed report, but with the FSR launching soon, much more concrete news is expected shortly.